Recently updated on October 25th, 2022 at 11:03 am
Consider throwing a summer party at your home to commemorate the solstice, the summer night, or a nautical theme. We provide some suggestions to help you make it great.
The garden party is one of our favorite summertime activities. Take advantage of this season if you have a tiny garden or a vast terrace. No matter how casual, arranging a summer party is the same as organizing an event; it involves planning, creativity, and a few keys. We have several weeks ahead of us to enjoy the warm summer evenings, longer days, and pleasant weather. Having a summer party at home involves taking advantage of the pleasant weather.
Today, we'll give you some ideas for throwing a party beneath the stars when the sun sets, and we can enjoy the beautiful summer nights. Since you are planning your party formally, you must ensure everything is in place so that nothing is left to chance and everything runs smoothly. Get started by making a guest list.
To accomplish so, we must carefully calculate the available space. We don't want the party to be too small, but we also don't want to invite too many guests so that we can't adequately serve them. You can create a Facebook group or even a website for the party, where your guests can confirm their attendance. It doesn't hurt to produce some lovely personalized invites for people closest to you.
You can always order them, but these events are a great way to showcase all of your skills. Give it a little imagination and some talent. Small handwritten cards can be embellished with rhinestones, feathers, etc.
Once you've finalized your guest list, you can start planning the décor as well as the food and beverages you'll serve. Prepare a buffet for a summer gathering instead of complicating things. You can also present it in the shape of numerous food islands currently favored at any event.
Cooking at the last minute is not recommended. Prepare a cuisine that may be prepared ahead of time and served while standing. Prepare many tables and place seats, pillows, or chairs near each. Each food island should be tastefully decorated. You'll need another table for drinks, ice, and glasses, and a third for desserts only. To make the most of the space on each table, use floor-length tablecloths and multi-tiered platters.
If you're going to celebrate the summer solstice, think about why you're doing so. Litha, which means fire, is a pagan celebration commemorating the summer solstice. It's a festival honoring the sun, life's renewal, and plenty. Look for motifs that conjure up images of the sun, fire, and the birth of life. A summer gathering would be incomplete without sunflowers.
Consider the colors of your summer party: the sun's colors are yellows, oranges, and reds. Use traditional tea lights in clear vessels filled with water to provide the element of fire without incurring any risks. Some calamities can be avoided with floating candles.
Another fantastic summer party theme is the sea, which allows you to go sailing with your pals without leaving your house. The protagonists are nautical or marine motifs. The hues are blue, white, and red and can be used to create an illusion of the sea in your home!
Whatever theme you pick, incorporate it into the decorations, such as garlands, balloons, candle rows, and flowers. Flower arrangements placed strategically add a touch of glitz to your outdoor gatherings. If you can't make them entirely out of real flowers, get to work on paper or fabric alternatives.
Because our summer party is at night, you should consider adding lights to what you already have. You can use LED light garlands or candle lamps to accomplish this. Both have a festive feel to them and produce a lovely ambient and indirect light.
Candles with no flame are ideal for lining a route, passing from table to table, stair steps, and window sills. You can choose candles that match the color scheme of your summer celebration and even incorporate a floral pattern.
1. Air Conditioner
In order to get through the summer months, having an air conditioner at home has become a need. Fortunately, there are currently deals and programs available that make air conditioning reasonable to people of all income levels.
2. Home Theatre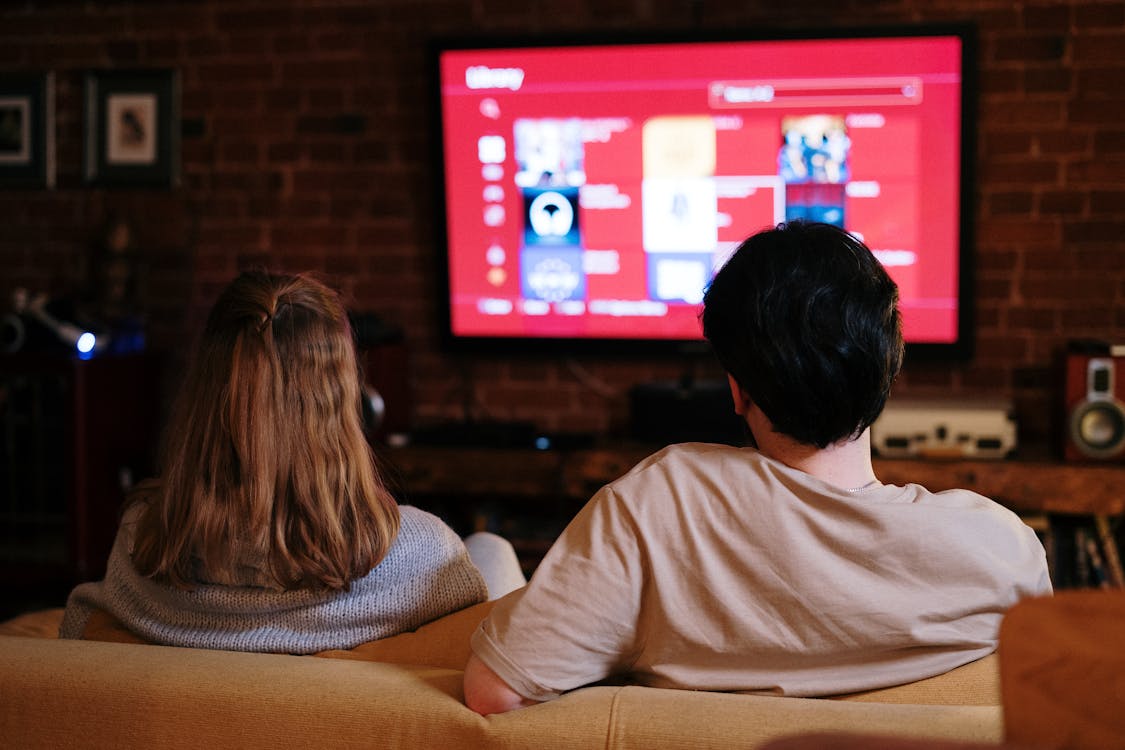 Staying at home and entertaining your family is becoming increasingly popular, and a home theatre system is the most excellent method. We adore designing and installing home theatre systems, so here are eight reasons to have your own and enjoy it with your family.
You get the same movie-going experience without the bother. You never have to look for a parking spot or wait in line for tickets or pricey popcorn when you have your home theatre. You can bring your food and select the best seats from the comfort of your own home.
3. Projector
You could hold an outdoor movie night by bringing a big-screen HDTV out the back door and placing it on the patio, but it won't have the same magical atmosphere. Sure, it's different (and the kids might enjoy the new viewing position). Still, to truly capture the essence of backyard movie enchantment, to resurrect the spirit of the drive-in and the open air, you'll need the glow-in-the-dark light spot effect that only a projector can deliver.
Conclusion
We hope these ideas about a party when the sun sets will be a great way to enjoy the beautiful summer nights. Make sure that you have everything for the party so that everything goes smoothly.