Recently updated on October 25th, 2022 at 11:00 am
Smartphone technology has changed the way you carry out your day-to-day activities. You no longer have to carry around a bulky set of gears when you can use these little gadgets in your pockets to get things done.
Therefore, you must choose an intelligent device that will be able to perform all the tasks you need and make them easier for you. Here the article gives you the best tips that will help you when you choose the right smartphone, like the HONOR 70 phone for you.
1. Cost
One of the most important factors to consider when choosing a smartphone is its cost. There are various smartphones available at different prices, so it is essential to find one that fits your budget. Another critical factor to consider when choosing a smartphone is its features. Make sure you select a phone with the parts you need and want.
If unsure what qualities are important to you, consult a friend or an online resource. Finally, be sure to consider your lifestyle when choosing a smartphone. If you spend a lot of time on your phone, be sure to select a phone that has good battery life and supports fast wireless connections.
2. Screen Size
When choosing a smartphone, it is crucial to consider the screen size. A phone that is too small will be difficult to use and uncomfortable to hold. Conversely, a phone that is too large may be too unwieldy for daily use. The ideal size for a smartphone is somewhere in between these two extremes. A good rule of thumb is choosing a phone about the same width as your hand but slightly taller than your palm. This will allow you to hold and use the phone with one hand easily. If you have larger hands, you can typically find wider or taller phones than average.
Another essential factor to consider when choosing a smartphone is the display quality. The screen's resolution is important because it determines how sharp the images on the screen will be. Most smartphones offer at least 1080p resolution, which is high enough for most uses. However, if you plan to use your smartphone for video playback or gaming, you may want to invest in a higher resolution model.
3. Camera Quality
When choosing a smartphone, it is crucial to consider the camera quality. Some smartphones have high-quality cameras that are perfect for taking pictures and videos. Other smartphones have lower-quality cameras that may not be able to take good photos or videos.
It is also essential to consider the processor of the phone. A high-quality processor can help speed up the overall performance of the phone. This is important because a slow telephone may not be able to handle complex apps or games smoothly.
4. Storage Capacity and Battery Life
When you are shopping for an HONOR 70 phone, one of the most important factors to consider is storage capacity. A smartphone with a large storage capacity will allow you to store more photos, videos, and other files.
Another critical factor to consider when choosing a smartphone is the Operating System (OS). A smartphone with a good OS will be reliable and fast. It will also have features that allow you to manage your files easily. Some good OS options include Android and iOS.
One of the most important things to consider when choosing a smartphone is its battery life. A phone with a long battery life will last longer between charges and be easier to use throughout the day.
It's also important to consider the size of the battery. Some phones have smaller batteries that can only last a few hours before needing to be charged again. Other phones have larger batteries that can last for several days.
When choosing a smartphone, it's also essential to consider what features you need and which you don't. Some phones have more features than others, and some are better suited for specific activities. It's essential to figure out which features are important to you and which ones you can live without.
Conclusion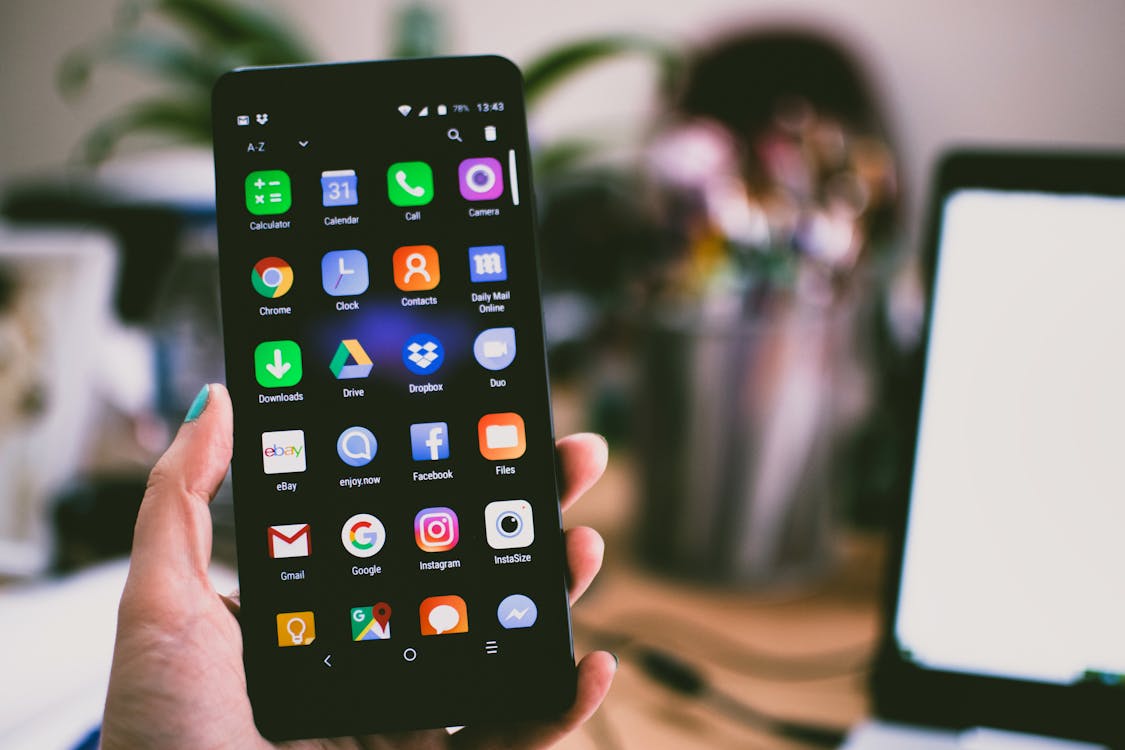 After reading this article, you should be better equipped to choose the proper smartphone, HONOR 70 phone, for your needs. The market is saturated with smartphones, and deciding which is best for you can be difficult.
The article has outlined the key factors to consider when choosing a phone, including price, camera quality, operating system, and battery life. By considering these factors, you should be able to find the perfect smartphone for your needs.