Recently updated on October 25th, 2022 at 12:09 pm
College life can get confusing due to huge tasks, assignments and the new social requirements, In this age of technological advancements, some Student gadgets come handy and make your stay in college easier. Not only does learning become manageable, technology makes it more efficient. 
You can access My Dissertation Team to get information and learning materials that ease your college experience. Learning apps featured in these gadgets help to manage your time efficiently, so it's helpful for student. You can set reminders of important lectures and assignments as well as alarms to wake you up.
1. The OtterBox Phone Charging Case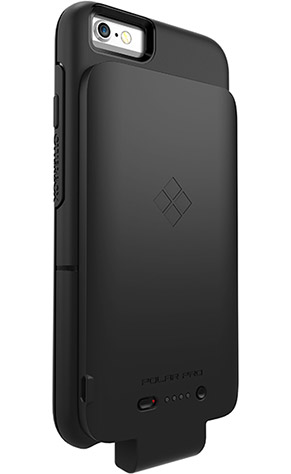 Life as a student gets hectic at times. There are numerous classes to attend and a lot of ground to cover while going to internships, extracurricular activities or on-campus gigs. To add some organization to this frantic life, keeping your phone safe and charged at all times can be helpful.
The OtterBox Resurgence case is a handy gadget that will ensure your phone has enough charge wherever you go. Not only does it extend your battery life by two times, it also stops charging automatically to conserve power. This gives you freedom to handle your life without worrying that your battery might die.
2. A Laptop and External Data Storage
A laptop is the most essential gadget you can have as a college student. The mountains of homework you have to tackle require a reliable and fast laptop. Also, you can get a good deal if you use your student discount to buy one. Some reliable laptops for students include: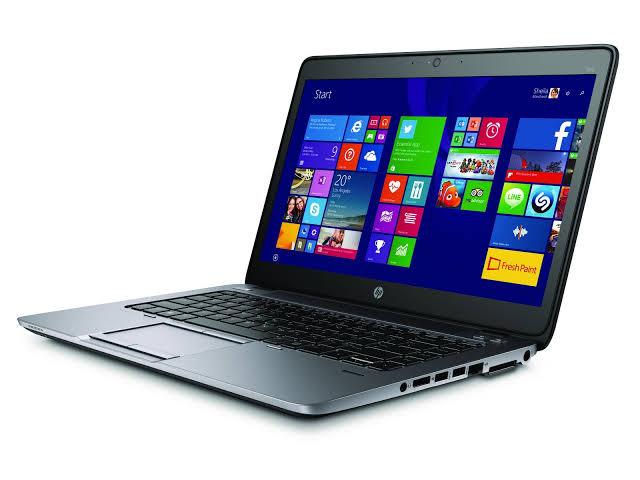 The HP EliteBook 840 G2 – This is an affordable laptop that is suitable for students. It runs on Windows OS, has 8GB of Ram and has a decent CPU and SSD.
The MacBook Air – If you are fan of Apple products, this is perfect for you. It is convenient for students because it is light, making portability easy. It has decent specs too.
The Surface Pro 6 – This is the right choice for you if you prefer a laptop that doubles as a tablet. It runs on Windows 10 and can handle most professional software.
Although your college might have cloud storage solutions, an external storage device is better due to fast transfer speeds. Get a cheap but capable flash drive such as the PNY 32 GB flash drive or the Western Digital 2TB portable hard drive.
3. The Evernote Moleskin Smart Notebook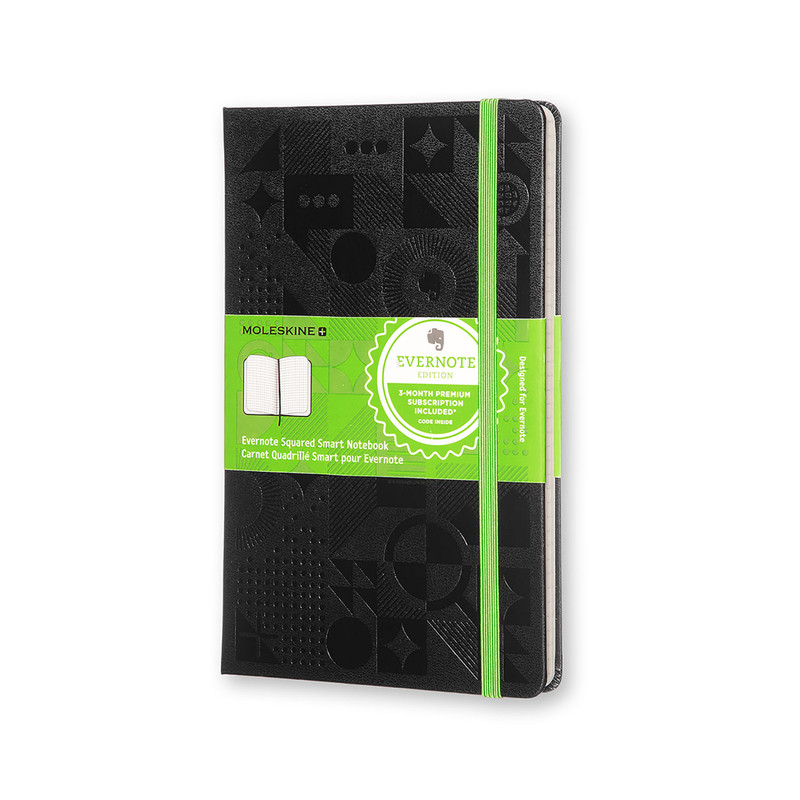 This is a revolutionary invention that can change any students' life. You can take notes via the traditional pen and paper and using this gadget, translate them into digital form. The Evernote app allows you translate paper to pixels when you take photos of your notes. The gadget has numerous organizational and accessibility features that allow you to tag notes for easier searching. You can access these notes from other devices and even share them.
4. The Bluetooth Coffee Maker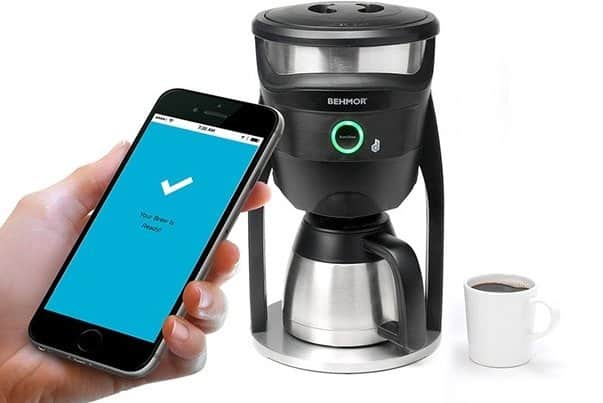 All-nighters are common and inevitable for most college students. During this time, coffee is handy for late-hour studying. Having this Bluetooth-enabled coffee maker is a neat idea. Through the WeMo app that is downloadable on your Smartphone, you can start brewing your coffee before getting to the kitchen. You can do this while on your way home or from your bed. Also, you can schedule duplicate brew sessions. It takes less than eight minutes to brew a full pot.
5. The Kindle Voyage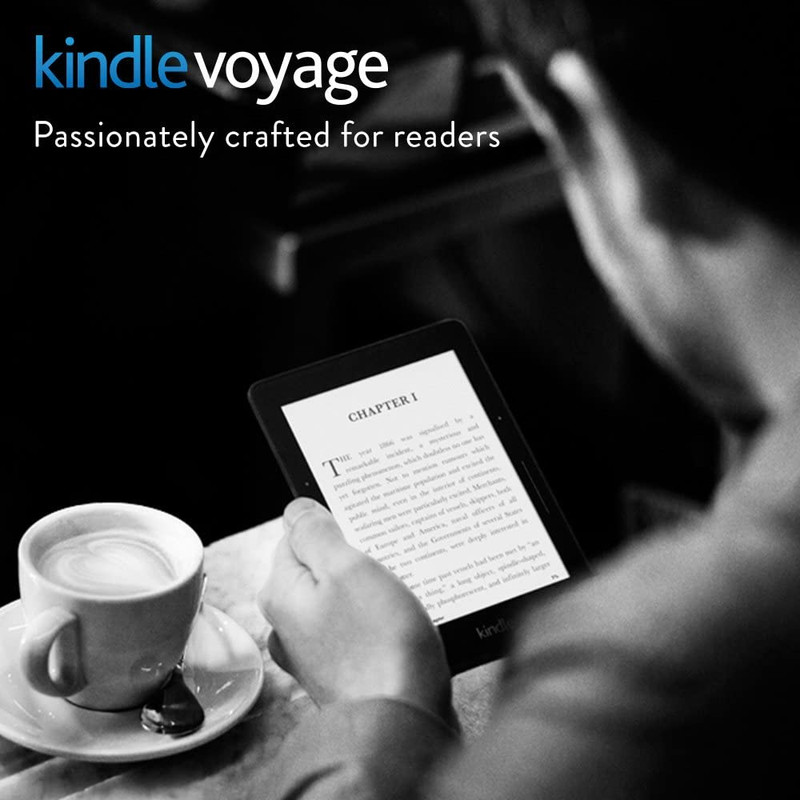 With the Kindle Voyage, the need to carry around cumbersome books is a thing of the past. You can access the books digitally. Not only can you get access to all those books, the digital editions are cheaper than paper books. There are online libraries where you can rent e-textbooks for an agreed period, just like actual libraries. 
An Amazon Prime member can utilize the Kindle Owners' Lending Library which has over 600,000 e-books that you can borrow at no cost. You may end up recovering the cost of buying your Kindle through the savings you make every time you read an e-book. Also, it has a nightlight function that ensures you do not keep your roommates awake when studying at night.
6. Gadgets for Your Kitchen
Cooking is not necessarily time-consuming, expensive or complicated. With a few gadgets in your kitchen as a student, you can enjoy a decent meal in your college room. Not only can you enjoy your own choice of meals, but you also save much needed money. Some basic but useful kitchen gadgets are necessary for a student. They include: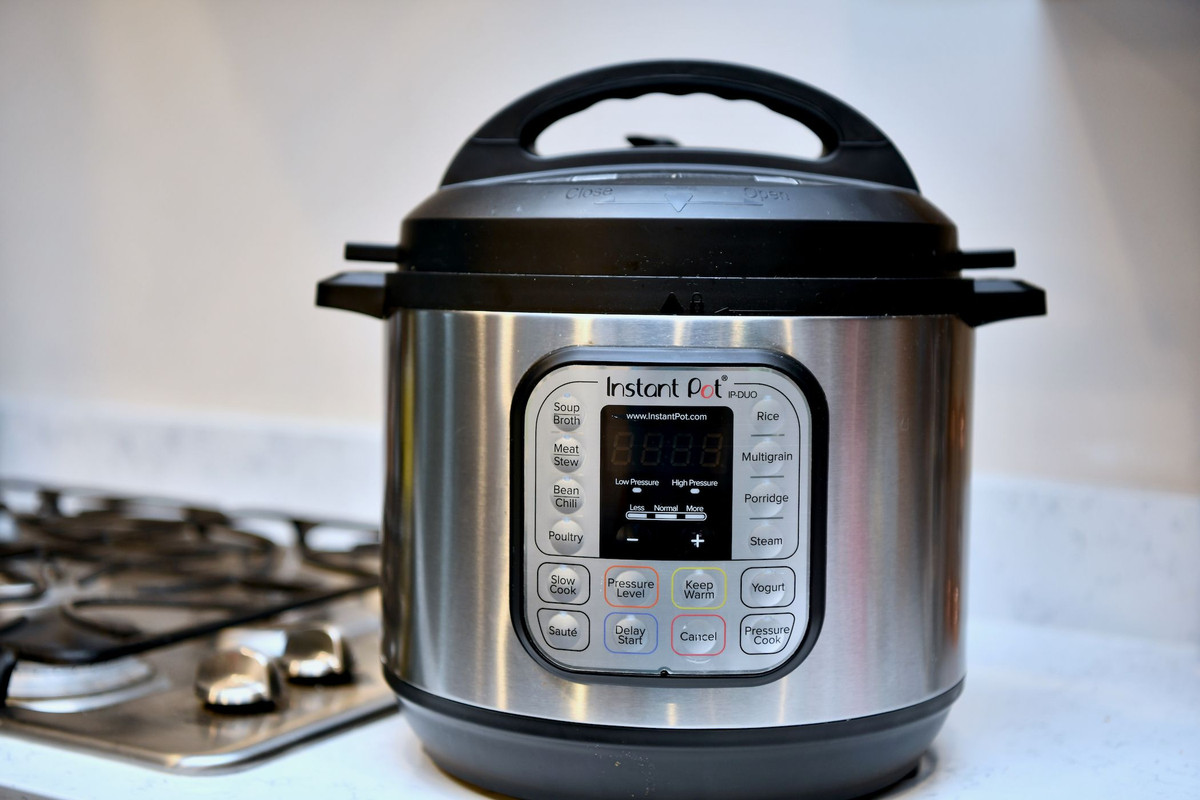 An Instant Pot – This is an inexpensive pressure cooker that can perform the functions of your rice maker, Crockpot and other pots. Its versatility allows you to cook stews, potatoes, and frozen meats, among others.
The Hamilton Sandwich Maker – You can save some money by making your own sandwiches instead of paying for it on campus. It has a few customizable options too.
An Oster DuraCeramic Griddle – This is an affordable electric griddle that allows you to quickly prepare meals. Whether you live alone or with college roommates, this griddle is capable of the task.
7. The Nimbus Smart Dashboard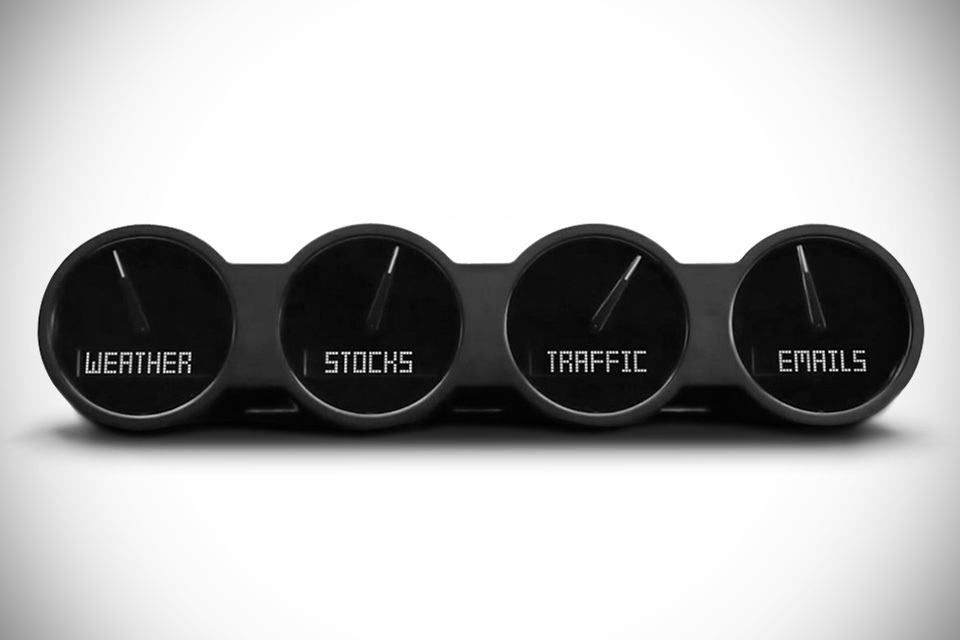 This is a combination of functionality and form and is suitable for small spaces such as campus apartments and dorm rooms. It is a form of a virtual assistant that keeps you well-informed on your schedule and tasks for the day. You can customize the dials to give you stats that are important to your daily life. You can get information such as the weather, traffic, incoming emails, social media updates, and others. It is a one-stop shop for all the information that you deem useful in your daily endeavors as a student.
Additionally, you can get some entertainment gadgets such as a TV or a pair of noise-cancelling headphones. You will need them when you are unwinding after a long day of lectures and assignments. As technology becomes smarter and more reliable, you have more time to focus on your studies. The gadgets promote effectiveness and efficiency for student. You do not have to worry about missing deadlines for your assignments or losing your notes. The gadgets are affordable and encourage a more comfortable life which translates to enhanced concentration and improved performance.