Almost everyone must have had a moment in their life when that machine-generated trigger emails made them smile amidst a hectic workday or tiresome school hour. It is often ignored as unimportant nuisance mail, and it won't take more than a few seconds to delete them or move them to the spam folder.
But as a dynamic form of communication, these emails are full of potentials and possibilities. This article will look into the features of transactional emails and how to write very engaging and effective transactional emails. It will look into the tips and secrets to writing creative and stunning mails that can bring a smile to the customer's face.
What is Transactional Email?
Transactional emails or triggered emails, or pedestrian emails are those confirmation messages sent to a specific user after they have taken a certain action on a particular website. Though it includes a wide variety of emails, the most common examples are welcome emails, subscription receipts, shipping notifications, support requests, reset notifications, purchase receipts, etc.
These types of mails, which always tend to sound a bit robotic, can be sent anywhere in bulk numbers and face the risk of being overlooked as they are often sent automatically. But their value is yet to be acknowledged considering they have eight times higher open rates than any other email and can generate six times more revenue. 
Apart from that, transactional emails have an average Click Through Rate (CTR) of 4.8% and are 20% better at converting subscribers than other common marketing strategies. Thus these emails, which have more visibility from the target audience, differ from ordinary market mails (that urge users to do something with a call of action) by focusing on providing more information.
How to Write an Effective Transactional email
Writing and sending transactional emails are not merely setting up and sending some emails now and then. It is essential to know about the users and optimize the audience before composing these mails.
Beth Dunn, product editor in chief at Hubspot, says it is really important to think about what the user is going through the split second before the email shows up in their inbox.
Thus it becomes essential to get into the user's shoes and focus on their achievements and goals rather than the writer of the mail. Another important tip to keep in mind is to not send too many emails. 
Nobody wants to see their inbox flooded with emails from a single address. This may often lead to unsubscribing and marking as spam. So it is crucial to start small by adding some (not a lot) automated emails answering some frequently asked questions about the product. Refrain from solving problems through automatic follow-up emails at the sight of the drop in users.
The decline may be due to several reasons, including bugs and being in the wrong funnel. As such issues can't be solved through even the best of emails, it is always better to stop sending further emails. 
Another critical factor to be kept in mind while writing transactional mails is timing. Understand the nature of the mail and estimate the optimum time to respond with a mail. For example, while order confirmation emails should be sent right away, the optimal time to send a mail to remind customers about an abandoned cart is a week.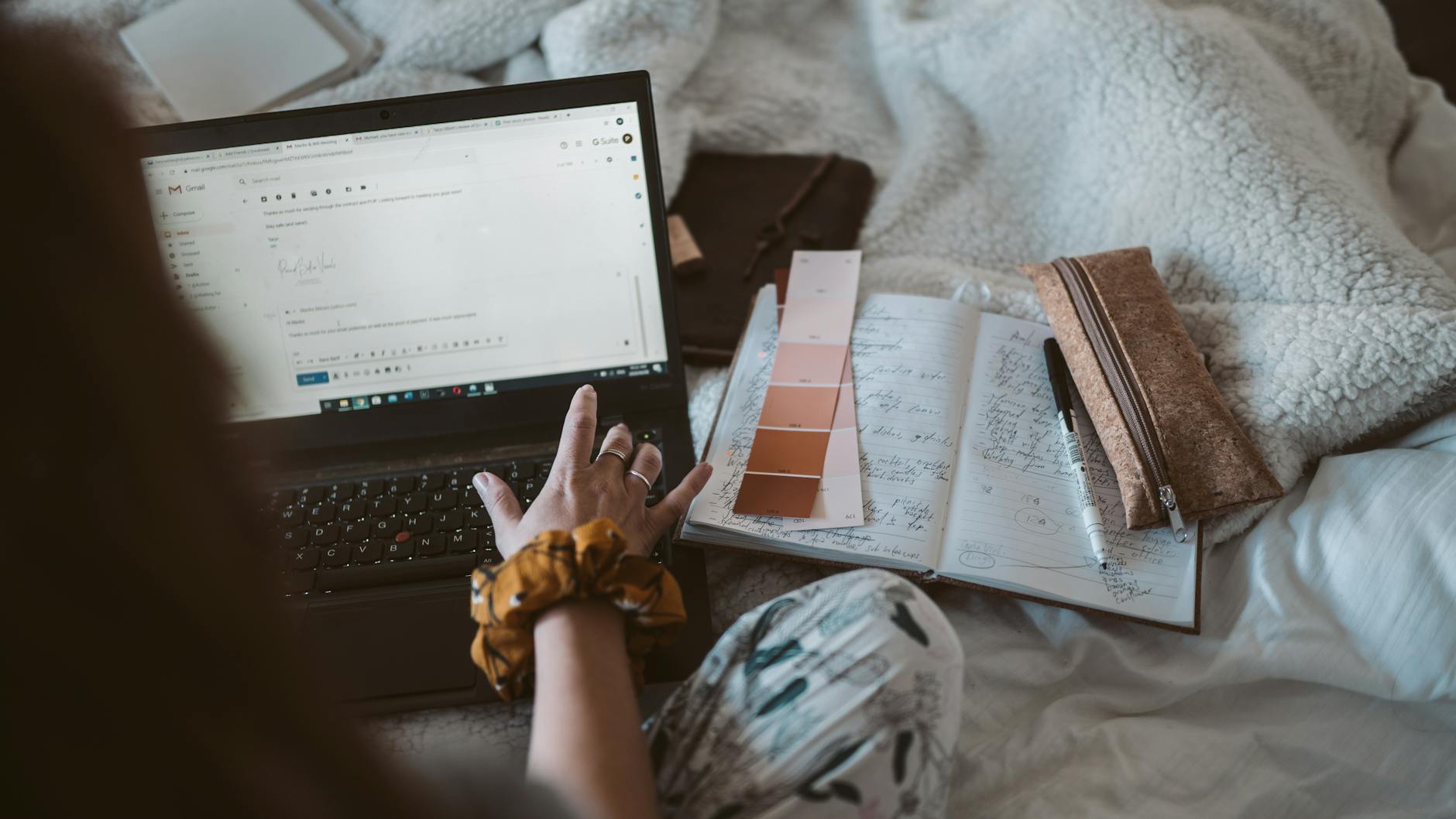 It is also important to choose information over sales. The email should help them know about something; if it is filled with a lot of marketing and sales information, the chances are high that the readers may not open or read the emails. Putting the engaging and unique subject line can contribute to the customers' decision to open the mail.
Make sure to carry this uniqueness and interest to the content. Ensure the content helps build an emotional bond with consumers and encourages them to ask questions about the company and product. 
It should be a pleasure for them to read through the mail, and they should wait for the next one. It is essential to personalize the message to have higher engagement with the user by adding their name and most recent activity. This can ensure the attention and personal bond with the customer and can result in further communication.
Always keep the mail short and focused as lengthy mails are less likely to be read. It should always be kept in mind that the reader's attention span can be very less. 
Apart from these tips, make sure that each message is formatted, and an appropriate email mark-up is added so that it can prompt the readers to take action even before opening the message. This step can highly improve the chance for further communication.
It is also imperative to keep on working on the strategies and experimenting with the target groups while writing transactional emails to rectify any possible drawbacks for better results.