The rise of remote work has brought many positive changes to how businesses operate. It provides employees with more flexibility and work-life balance and the chance for businesses to expand their talent pool beyond geographic limitations.
Unfortunately, it also poses significant challenges for IT support teams. In this article, we'll look at these challenges faced by remote workers and IT support teams, along with solutions available for effective IT support. Furthermore, we will highlight the role played by IT support aiding these workers.
1. Common IT support challenges for remote workers:
And remote workers frequently face connectivity and network problems, significantly impacting their productivity. They may require hardware and software support which is difficult to provide remotely.
Communication and collaboration issues arise when working remotely; this may lead to miscommunication and delays in completing tasks. Cybersecurity risks and vulnerabilities are a particular concern for remote workers since they may not have access to the same level of protection as those working in an actual office.
2. Solutions for providing IT support to remote workers:
IT support teams can utilize various tools and solutions to tackle these challenges. Remote support tools and software, such as remote desktop software or access/control software, allow IT support teams to access remote workers' devices in real-time and provide assistance. VPN and remote network access solutions offer secure remote access to a company's network, enabling remote workers to utilize the same resources as those working from an office.
Cloud-based IT support solutions can offer remote workers access to software and services, eliminating the need for on-site IT assistance. Furthermore, self-service portals and knowledge bases on IT can enable these workers to resolve common problems independently.
3. Best practices for providing effective IT support to remote workers:
In addition to using the appropriate tools and solutions, IT support teams should implement best practices for providing efficient support for remote workers. Remote workers need ongoing training and support to gain the necessary skill sets for effective remote working.
It is essential to establish clear communication channels such as video conferencing, instant messaging, and email to facilitate effective collaboration between remote workers and IT support teams. Establishing an IT support ticketing system can help IT support teams track and manage requests efficiently. Finally, proactive monitoring and maintenance help prevent issues before they arise, thus eliminating the need for reactive support.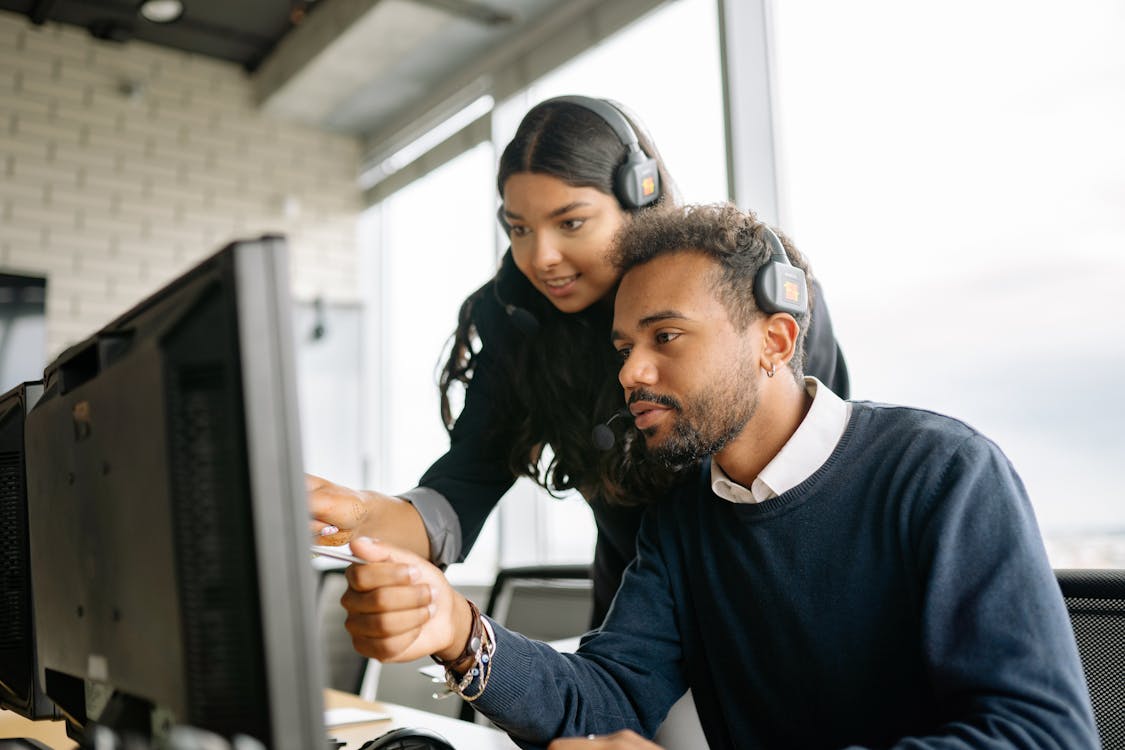 Established in 1995, NetQuest's mission is to assist small and medium-sized businesses in maximizing their technology investments. They remain dedicated to offering state-of-the-art IT support, service, and products that allow their clients to stay ahead of the competition and achieve tremendous success. With expertise in IT support, they can assist businesses with navigating the challenges associated with providing IT support to remote workers effectively.
Conclusion:
The shift to remote work has brought many advantages and challenges for IT support teams. By employing the correct tools and solutions, adhering to best practices, and working with an experienced provider like NetQuest – businesses can overcome these difficulties and offer adequate IT support to remote workers.
With the proper assistance, workers will remain productive, efficient, and secure regardless of location.