Recently updated on October 25th, 2022 at 11:16 am
Since the invention of the first Macintosh, there's been a long-running misconception that macOS is immune to cyber threats. The belief that there are, at least, no serious security threats for Mac users has been a popular belief for decades that needs to be retired. Granted, there are far fewer cybersecurity threats targeting Mac users compared to Windows-based systems. But macs are not invulnerable. 
In fact, the frequency of attacks targeting Mac users is growing. According to experts, the main reason for the spike in cyberattacks against macOS is the fast-growing installed user base. Also, the fact that macs tend to have a wealthier user base is another motivation. In the eyes of the attackers, the quality and value of the data on mac devices are greater. 
Cyber Risks That Mac Users Face
Malware is the biggest threat that mac users face. The number of attacks against Mac users through malicious and potentially unwanted programs has grown tremendously. These attacks utilize phishing as the primary delivery method. Cybercriminals use fake web pages that mimic Apple's official pages to trick Mac users into downloading malware. The Slayer family has been the most prevalent malware threat for mac users. 
Measures To Secure Mac Devices
Most macOS users have a shocking level of confidence in the security of their devices, which leads them to be complacent amid rising cyber threats. But when it comes to cybersecurity, complacency could be your worst enemy. If you don't take the necessary actions to protect your computer, you're putting yourself at risk. Here are five measures to secure your Mac. 
1. Use Antivirus for macOS
The built-in macOS security functionality is not enough to protect your computer from the ever-increasing macOS-focused threats. Coupled with healthy security practices, macOS antivirus can protect your device from phishing attacks, viruses, spyware, adware, and other malware types. There's a wide array of options to choose from when it comes to antivirus software for your Mac. 
2. Install a VPN
VPN is one of the best tools for online protection. A VPN obscures your IP address and encrypts your traffic to provide complete privacy and anonymity on the web. Using a VPN for Mac increases protection against a wide range of cybersecurity threats, including data breaches, hacking on Wi-Fi, and more.   
3. Keep Your Mac Up To Date
A lot of people don't know this, but software updates are essential for security. Many cyber threats cash in on software vulnerabilities in common applications, like web browsers, plugins, and the operating system. Always ensure that your applications, add-ons, and operating system are up to date to ensure security.
4. Turn On FileVault
Apple's built-in encryption tool FileVault can help you secure the data on your start-up disk from hackers and other malicious online actors. When turned on, FileVault will require you to enter the password when waking the computer from sleep. Navigate to the menu > System Preferences, then click Security & Privacy to enable FileVault. 
5. Enable Two-Factor Authentication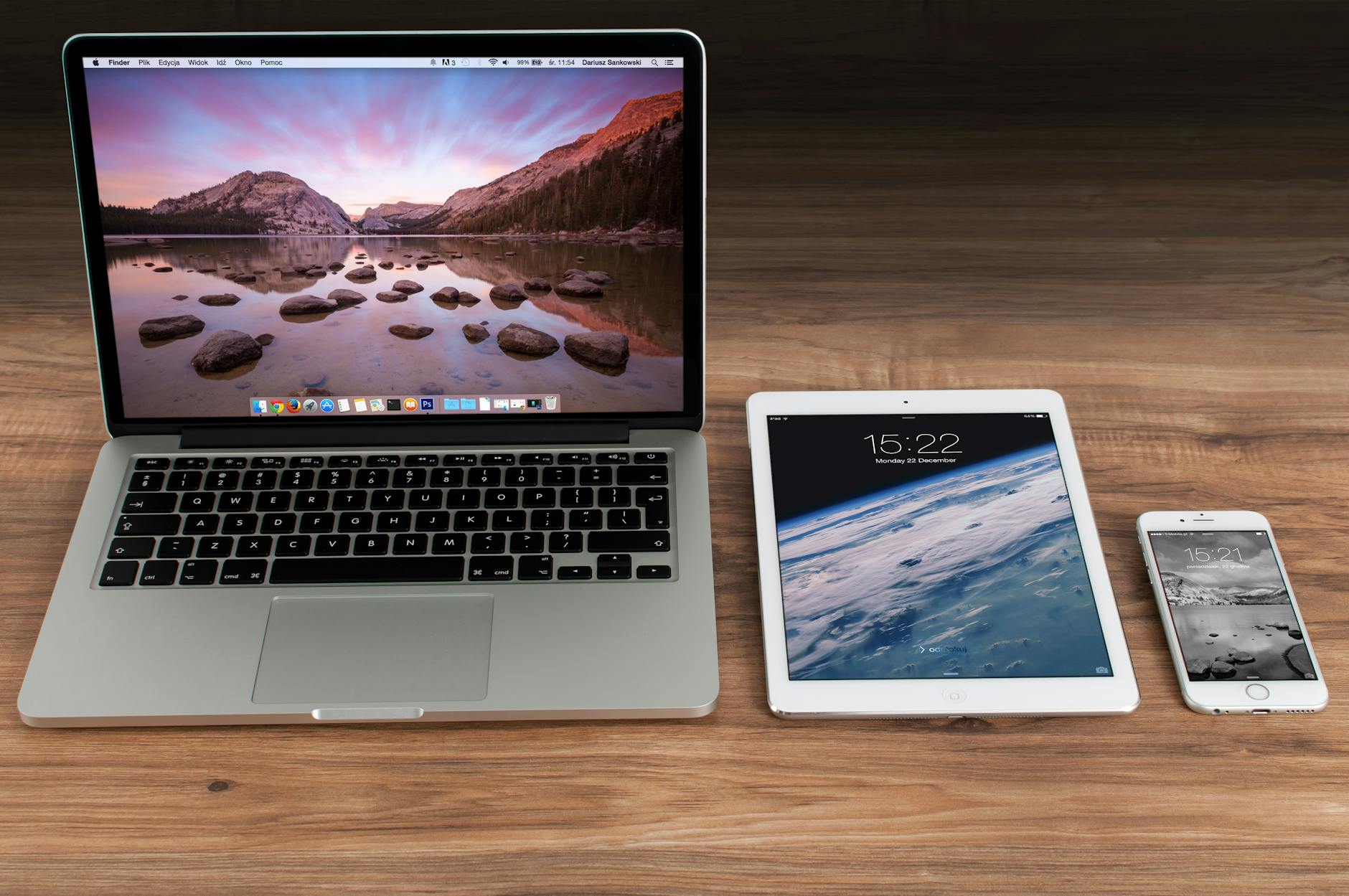 Your username and password (Apple ID) protect the data on your Mac from online threat actors such as hackers and scammers. Activating 2-FA allows you to add a second layer of protection on top of your Apple ID, adding an extra layer of security for your data. Enabling 2-FA ensures that you are the only one who can access your account, even if hackers somehow get hold of your Apple ID.
When it comes to everyday internet activity, macOS users face the same threats that plague Window-based systems. A mac user can easily navigate to harmful websites or install malware-infected plugins. As a mac user, you should seriously consider using security solutions such as an antivirus and a VPN to mitigate these threats.