Recently updated on October 25th, 2022 at 11:29 am
If you want to give someone a business gift, why not give them something that they can use? We spend more than 10 hours per day in front of our screens, with a big chunk of that spent in front of a computer. This means that easy, portable storage makes an incredible gift for the modern businessperson.
A custom USB shows off your brand while being practical, but there's more to it than that, too.
In this guide, we'll take a look at why custom USBs are the best way to promote your brand. Read on and learn more!
1. They're Flexible
When you partner with a company that produces USB drives, you aren't signing up for one type of USB drive and one type only. Most USB drives are the same size, regardless of how much data they can store. This means that you only need to have one mold made, then you can tweak the USB drives in perpetuity thereafter.
Do you want to make a big impression on a client? Then give them a 128 GB USB drive with a 3D image on it. If you want to give cheaper gifts, give out 16 GB memory sticks with a flat image!
2. They're Practical
It's easy to give business gifts without putting any thought into it. We're sure that you've received gifts that you've maybe used once, then put in a drawer and never looked at again. 
Not only do these kinds of gifts not make a great impression, but they're also costing you money without giving you anything in return. When you give a USB drive, you're giving a gift that is incredibly practical and that will be used daily.
3. They're Memorable
A branded USB will be the talk of the client's office, so long as you make the effort to make it look good and perform well. This will build a good feeling about your company and help spread the word.
Unlike some other gifts, they're also likely to be used in many different locations, giving your business' name a lot of exposure.
4. They Can Be Paired With Other Great Gifts
A custom USB is a small gift and this means that it's easy to pair it with another gift without seeming too extravagant. Often, the company that makes the custom USB will offer other business gifts too: look at Custom USB's mug selection as an example.
5. Many Different Design Possibilities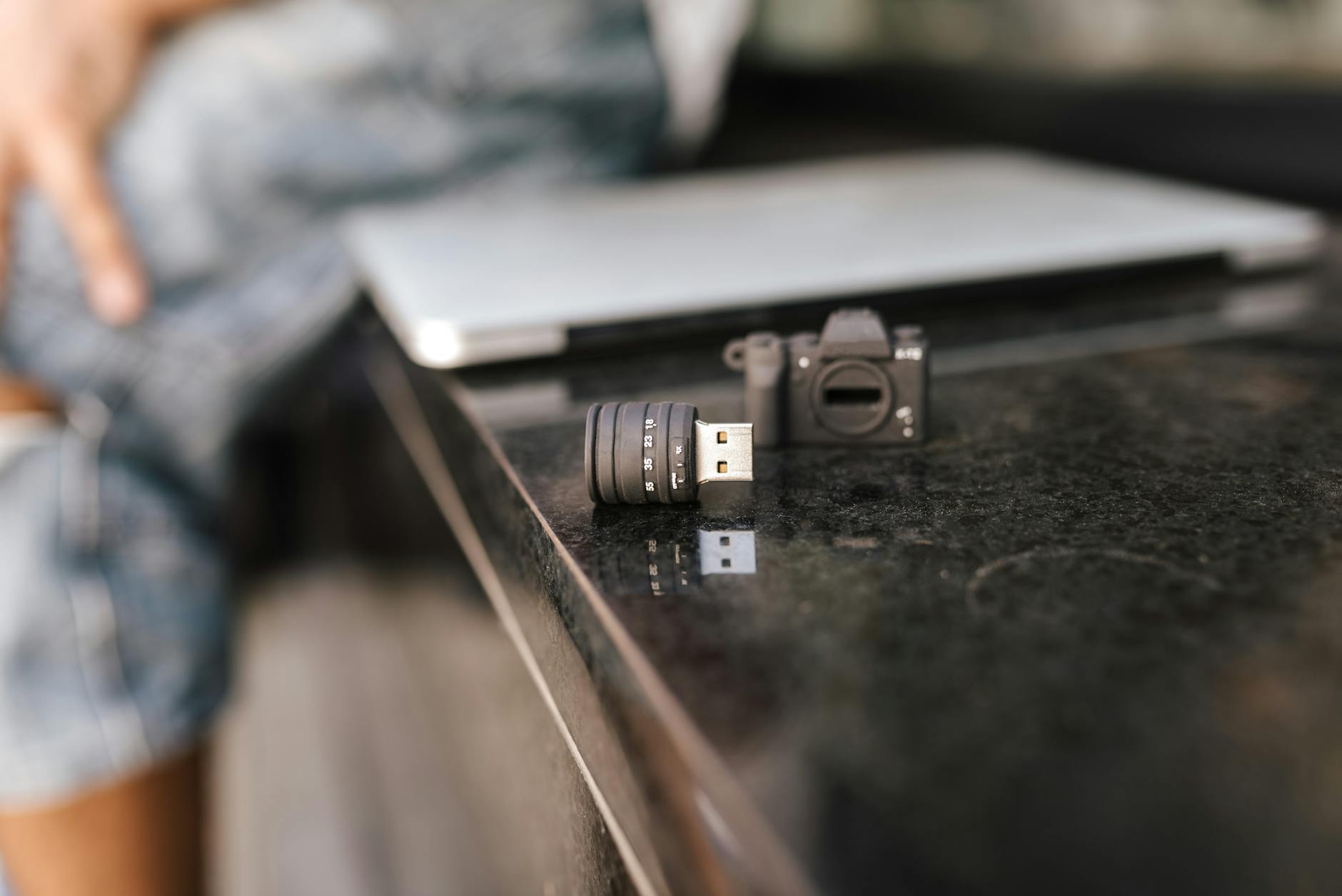 A USB drive can be customized with a huge range of different features. Sure, the storage is the star of the show, but depending on your industry, a little extra might help to sweeten it even more.
For instance, if you work with construction or gardening companies, including a utility knife on the drive would be a nice touch. If you work in IT, adding a wristband or a lanyard for the drive would be great!
A Custom USB Drive Is a Great Gift
If you're wondering what to give as your next business gift, make it a custom USB! They're fun, customizable, and useful. They'll definitely be remembered.
For more interesting articles like this, check out the rest of our blog!