Recently updated on October 25th, 2022 at 11:43 am
Small business owners have commendable command over their finances. But, still, often out of the blue, they have to confront a cash crunch.
There could be endless reasons for facing a cash crunch, despite owning a successfully operational and profitable business. For example, sometimes it could be because of unpaid invoices, while other times it could be due to a tragic accident.
Regardless of the reason, it is quite apparent that business owners would need to get out of the crunch as soon as possible. And sometimes, an online installment loan can help fix this. But, the pinning question is- Why You Should Take Out Installment Loans Online and not any other option? Well, to know the answer to this question you'll need to go through this article.
Online Installment Loans are Conveniently Available
Applying for a loan online with a private lender would mean easier and faster processing of your loan. Most of the online lenders usually carry out a soft check on your credit score before they decide on a lending plan for you.
After all the formalities are completed, online private lenders would offer you a range to choose your loan. In most cases, installment loans vary between $500 to $100,000, and accordingly, the term of the loan also varies.
The best part about online loans is they are available on the go. Yes, you don't need to physically meet up with the lender to get a loan. Besides, there are no lengthy formalities to fulfill. In fact, online loans are available in as short as 5 minutes.
Business Credit Line Requires a Credit Score or History
Most of the small business owners have access to a credit limit that they can access as they need. It works like this- the bank offers a credit line capped by an access limit. The business owners can withdraw from their credit line as and when they need to and repay it in installments. As the repayments are made, the limit is also restored.
It is noteworthy that to access a credit line from a conventional bank, businesses must have a good credit score or history. And accordingly, the limit for the credit is decided.
Besides, with timely repayments, credit score as well the credit limit for the businesses also improve.
Invoice Financing Could be an Option for Good Creditors
In case you already have a good credit score, you can also apply for invoice financing, also known as merchant cash advances.
It is noteworthy that, to avail of an MCA loan, you not only need to have a good credit score but also good creditors. In other words, your invoice holders must also have a good credit history.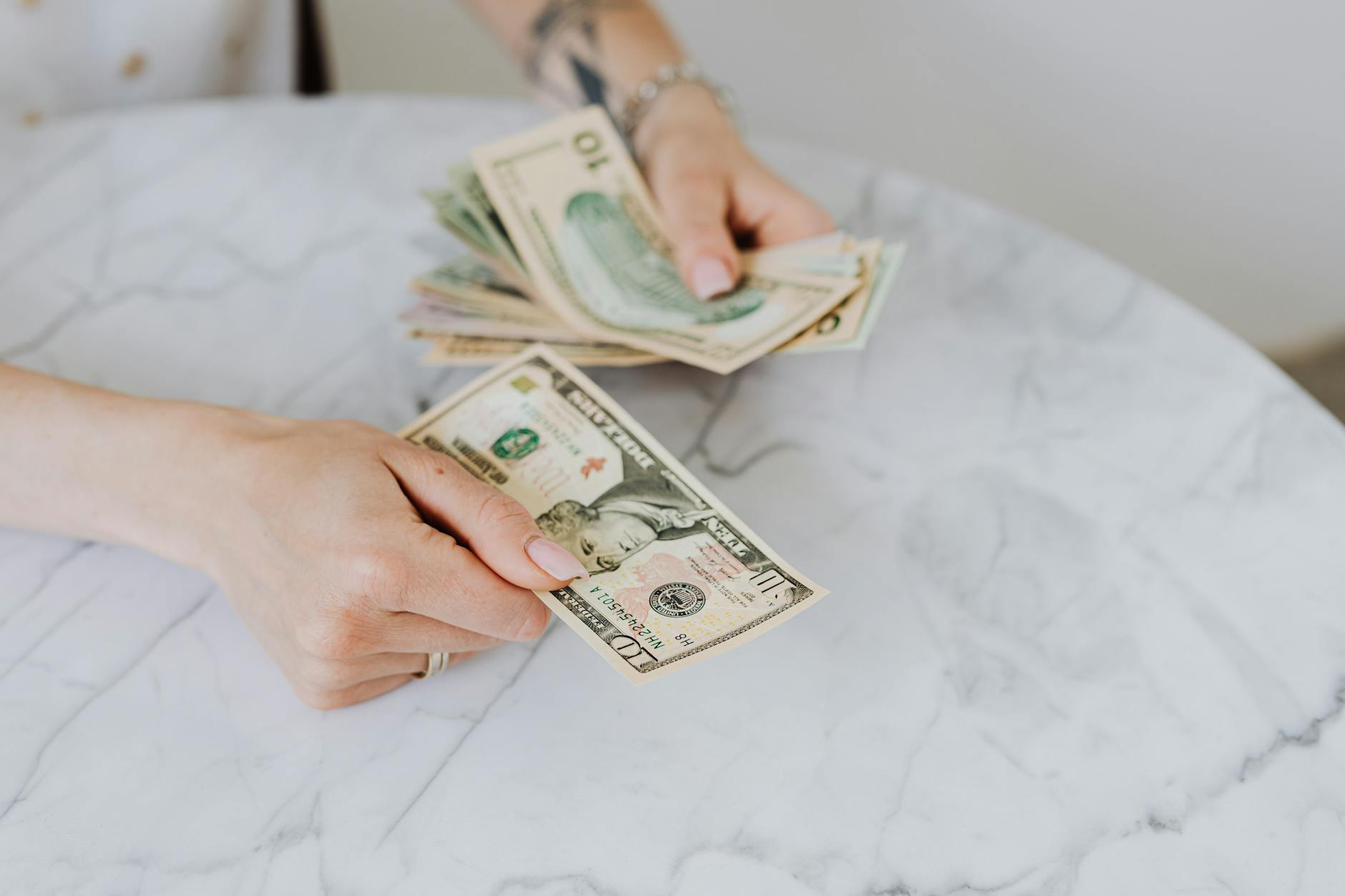 An MCA lender scrutinizes your credits and the creditors you work with. Depending on these two factors, you can receive advance cash for your uncleared invoices. And as your creditors pay off the invoice debts, the lender would take out a portion of it and share the rest with you.
Apparently, out of all the options mentioned thus far, online installment loans require minimal formalities to be fulfilled. So, you have your answer.
Nevertheless, it is still advised that you only take out a loan when you need it direly and cannot proceed without it. After all, no matter what debts still create liabilities for your business.