Effective relationship marketing strategies are ever-increasingly critical for firms in today's competitive business world and digital age. Companies who invest in corporate presents are more likely to retain customers, strengthen customer relationships, and build customer loyalty since it demonstrates appreciation for their patronage. 
Corporate gifts are a terrific way to show clients and stakeholders how much you appreciate their business and can also be effective marketing tools. As a result, companies should think about investing in the corporate present. Because of the role corporate gifts have in your marketing strategy, it would be best if you outsource your corporate gifting needs to professionals. 
With your needs in mind, the experts can help you choose the best gift like these from MeowPrint Corporate Gifts. Once you settle on the present, they can customize it to suit the recipient's preferences. Customized corporate gifts are more likely to solicit the intended emotions, like customer loyalty which will help boost your marketing strategy.  
This article will cover how corporate gifts can help you strengthen your relationship marketing strategy and communicate with your consumers more effectively. 
Marketing Through Relationships 
Relationship marketing refers to the process of developing relationships. Its purpose is to create a relationship that benefits both the business and the client and is built on trust and loyalty. It entails developing a knowledge and appreciation for the customer's demands and providing the finest service and products to suit those needs. 
Corporate gift-giving is the practice of providing gifts to customers, employees, partners, and other stakeholders to show appreciation. It is one of the most effective ways to foster and nurture customer relationships. Hence, it is a great way to facilitate relationship marketing.  
Corporate gifts are typically tangible items ranging from small items such as corporate umbrellas or customized T-shirts to larger items such as branded laptops or appliances. You can also give out gift baskets or hampers with food or beverages. Corporate gifts are usually sent on special occasions such as holidays, birthdays, anniversaries, or commemorating a significant business milestone.
Choosing The Right Corporate Gift 
Choosing the right corporate gift can be tricky for most people. When selecting a corporate gift, consider the recipient, the budget, and the message you want to communicate. Here are some tips that can guide you. 
1. Take The Recipient Into Account 
It's critical to consider the recipient while selecting a corporate gift. Consider their hobbies, interests, and way of life. If the recipient has a favorite sports team, a gift relating to the team can be an excellent choice. It's also necessary to consider the recipient's way of life. If the receiver is constantly on the road, a practical and useful gift, such as a travel mug or power bank, can be an excellent choice. 
Taking the recipient into account helps you choose practical corporate gifts. The more valuable a gift is to your customers or partners, the more the recipient feels seen and appreciated. 
Further, promotional items like branded pens, mugs, and t-shirts are an excellent choice for clients who are unfamiliar with your organization. Customers that have been loyal for a long time may prefer luxury things such as jewelry or electronic devices.  
Knowing your recipients will help you decide which corporate gift suits them best. 
2. Consider Your Intentions For Gifting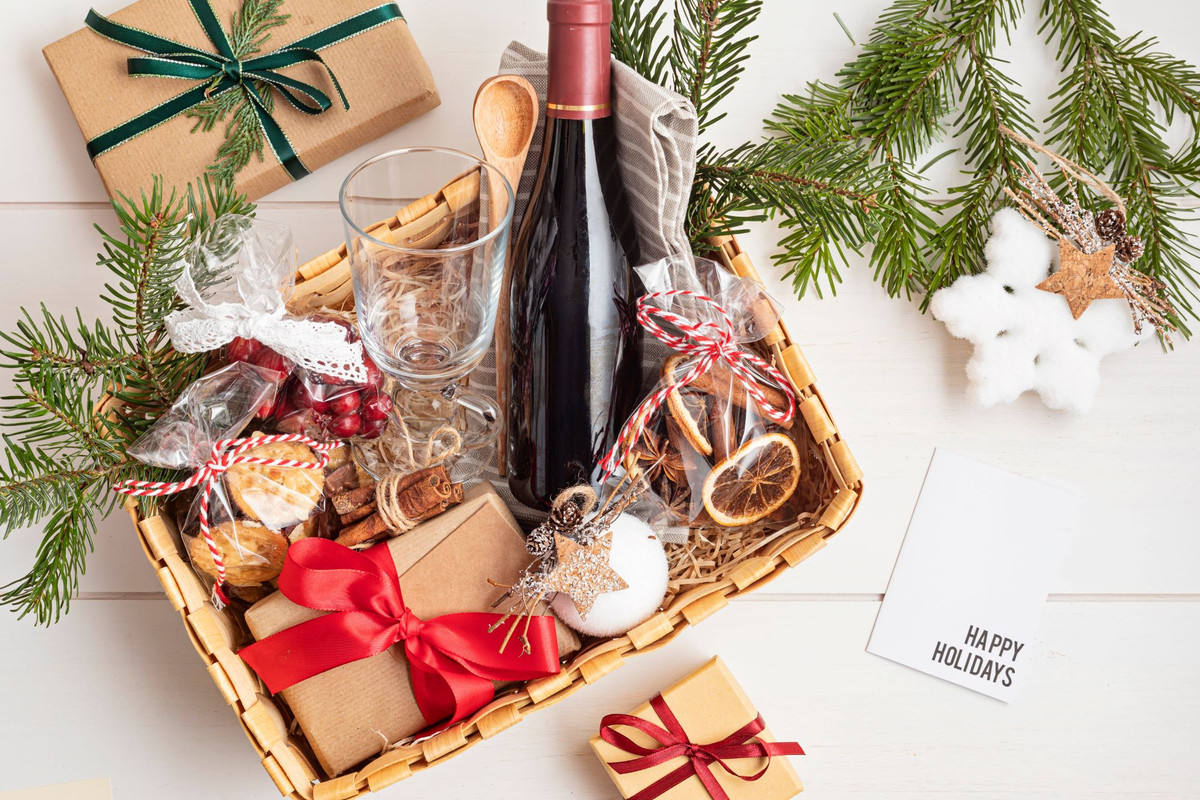 When choosing a corporate gift, think about the message you want to communicate. Are you attempting to increase consumer loyalty, motivate employees, or promote a brand or product? Knowing why you're giving the gift can help you find the best item. It's critical to select a present that effectively conveys the message you wish to deliver. 
3. Think About The Budget 
Ensure you consider the budget while buying a corporate gift. Corporate gifts range from low-cost goods like pencils and mugs to more expensive ones like electronics and gift cards. Having a budget is also critical so you don't overspend. 
4. Assess The Quality Of The Gifts 
It's essential to check the item's quality while selecting a business gift. It's also vital to choose a well-made and long-lasting present. Consider the item's materials and craftsmanship, and assess the item's brand or manufacturer. A high-quality gift shows the recipient that you care about them and are interested in investing in them even more. 
Soliciting such emotions helps build customer loyalty. They will likely patronize your products or give good reviews about your business if you can develop emotional connections with them. Ultimately, they may even send new potential customers your way, increasing sales and revenue. 
Moreover, when a gift is of high quality, it will likely last longer. Hence, many more people will likely learn of your brand through the branded corporate gift. 
Choosing the ideal business gift can be challenging. Still, if you follow these guidelines, you'll be able to choose the ideal corporate gift to express your gratitude with sophistication and ease. 
How To Use Corporate Gifts For Marketing 
Now that you know how to choose the right corporate gift to suit your needs, you can enhance your marketing strategy through it. Here are some helpful ideas to do exactly that.  
1. Give Out Branded Gifts 
One of the ways to market your company is to create brand awareness. You can raise awareness of your organization, products, and services by giving out branded items. This is especially useful when the presents are related to your business, as they're more likely to be retained and used, giving your brand long-term exposure.  
2. Personalize The Corporate Gifts 
Customizing business gifts is an excellent approach to making them more unique and memorable. Including a personal message or the recipient's name on a gift can make it more significant. More importantly, it can demonstrate that you took the time to make it one-of-a-kind. Customizing corporate gifts can also be a terrific method to advertise your company because the receiver can showcase and show off the gift to others. 
3. Use The Corporate Gifts To Create More Leads 
Corporate gifts can also be utilized to create leads. Gifting products with your contact information increases the likelihood that potential clients will reach out to you. For example, if you work in real estate, you could hand out branded keychains with your contact information so that people remember you when they need to buy or sell a home.
Summary 
Corporate gifts are an excellent way to demonstrate how much you value your customers' trust and loyalty. They can also be utilized as practical marketing tools to advertise your company and present new items or services to customers.
Whether you're thanking clients for doing business with you or honoring the longevity of the corporate relationship, giving the appropriate gift may make a tremendous difference. So, consider investing in corporate presents if you want to make an impression.