Recently updated on October 25th, 2022 at 11:01 am
TikTok is one of the fastest developing social media channels, with more than one billion users. Due to TikTok's original videos, the channel is increasing its global visibility. The platform is filled with Gen Z and young Millennial audiences.
Though TikTok became a lip-syncing social media network, it later became an effective marketing tool. As TikTok is growing its fame, many brands and marketers are trying to boost their TikTok presence. By using potential tactics, you can outperform your competitors in no time.
Though TikTok is developing into a potential marketing channel, brands are uncertain about what they should do to gain engagement. If you are using the old traditional tactics to improve your TikTok presence, then you must buckle up your content strategy. By amplifying your content ideas, you can advance your TikTok game in the blink of an eye.
Many brands even opt to buy TikTok shares to skyrocket their TikTok presence at a rapid pace. However, brands can try out leveraging practical ideas to uplift their visibility on TikTok. Here, in this article, we have bit-sized some of the tips that will help you to master TikTok.
Let's begin!
1. Leverage Current Trends
Are you staying updated with the current trend? If not, you miss out on a chance to get ahead of the curve. Many brands and creators opt to create content based on the current trends on the platform. You can leverage the trending content concepts that are relevant to your niche. Try creating videos based on the trending niche-related hashtag challenges. You can also employ trending soundtracks in your video. By doing so, you can amplify your engagement rate and also grow your reach in no time.
Hashtags are vital in enhancing your presence on the fierce TikTok channel. Many brands and marketers use TikTok to connect with their younger target market. So, how can you use TikTok to reach your audience as a budding brand? All you need to do is leverage tactics to boost your presence. One of the strategies is employing hashtags in your videos. Make sure to include trending hashtags to advance your visibility at a rapid pace.
Also, ensure that the hashtags are related to your niche. If not, you will miss out on the chance to build engagement with your audience. You can also try using PayMeToo to advance your opportunities to get featured on the For You page.
3. Incorporate Influencer Marketing Strategy
Influencer marketing is one of the successful strategies to boost your brand awareness on TikTok. In this growing competition, trying something unique is essential to grab your audience's attention. Nowadays, people are more likely to get allured by influencers' videos. So, as a brand, you can opt to work with influencers relevant to your niche and build engagement with your audience. Influencer marketing not only boosts your attention but also improves your business sales.
Many brands and marketers are outshining this fierce landscape after working with influencers. According to a survey, people say that they are more likely to purchase products from brands that are endorsed by their favorite influencers. So, if you are a brand struggling to upgrade your reach, then influencer marketing is the right choice!
4. Generate Interesting Videos
Are you thinking about how to allure your audience using TikTok? Then, start creating attractive and engaging videos. By generating stunning videos, you can advance your chances of grabbing your audience's attention and growing your visibility on the TikTok platform. Brands must start creating engaging and attractive video content to build a stronger connection with their audience.
As a brand, all you have to do is unfold your creative side rather than being too promotional. If you do so, your target audience will get attracted, and also you can advance your chances of getting featured on the fierce TikTok platform.
5. Post Frequently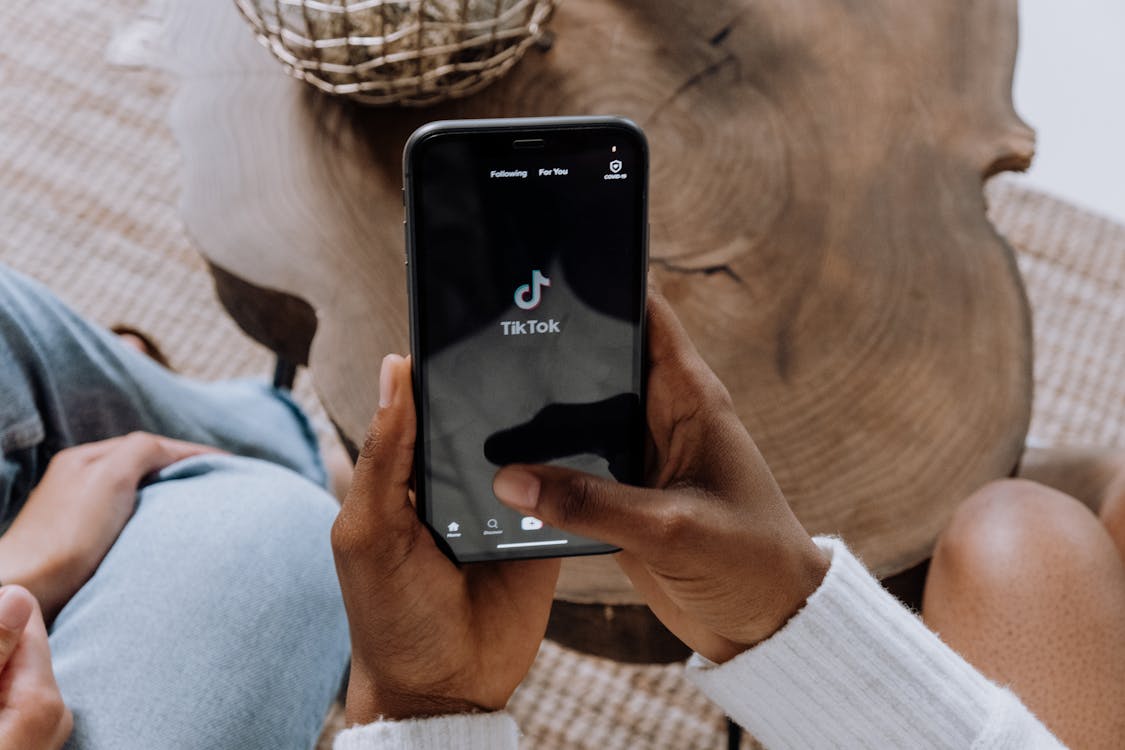 Consistency is the key to success! To gain massive reach on TikTok, you will have to post frequently. Innovative, attractive, and engaging videos aren't only important to grab your audience's attention. In addition to that, you will also have to create stunning videos across the globe. As a brand, you will have to post consistently to build your engagement with the audience.
Many brands even opt to use PayMeToo to advance their visibility and increase their engagement effortlessly. So, stay consistent with your content to outshine your competitors on the fierce TikTok platform.
Final Thoughts
TikTok is one of the blooming social media platforms online. Many brands and creators are using this incredible platform to upgrade their visibility and grow their online engagement. But, it is essential to leverage the platform in a potential way to sky-high your recognition and also outperform your competitors. Here, we have highlighted some tactics to strengthen your online presence and grow your exposure effortlessly.