It happens to almost everyone: wisdom teeth removal. In fact, five million Americans get their wisdom teeth removed every year. However, even though it's common, that doesn't mean you don't have anxiety about how to mentally prepare to get your wisdom teeth removed.
There are a few things to do to prepare for wisdom teeth removal. This article will walk you through what those things are and how to mentally prepare for wisdom teeth removal.
Keep reading to calm your nerves!
1. Make the Appointment
The first thing you need to do is make the appointment. Be warned that while wisdom teeth removal doesn't take all day, you'll need some time directly after the surgery to recover. Don't go making plans right after getting your wisdom teeth out!
Instead, make the appointment for the morning if you can. Oftentimes, directly before the wisdom teeth extraction, you will have to avoid eating and drinking for eight hours prior. This is why morning appointments are best, so you don't have to fast beforehand.
Find a wisdom teeth IV sedation dentist near you to get the job done.
Otherwise, many people also go to an oral surgeon, depending on the severity of their situation.
2. Make Sure You Have a Ride
Due to wisdom teeth anesthesia, you will be out of it once the wisdom teeth extraction is complete. This is why you need to make sure you arrange for someone to pick you up and bring you home.
You will not be able to operate a motor vehicle after wisdom teeth removal. In fact, you may be quite groggy and drowsy. Depend on someone else to help transport you back to your home.
3. Prepare by Brushing Your Teeth Beforehand
Don't stop your regular oral hygiene routine just because wisdom teeth removal is imminent. Make sure to brush and floss your teeth as normal leading up to the surgery.
On the morning of the surgery, do brush your teeth as well. Otherwise, there could be bacteria floating around in your mouth that could lead to infection post-op.
4. Have Your Post-Op Supplies Ready
After wisdom teeth removal, you won't remember (nor want) to go out and get the necessary supplies for healing. Before surgery, go out and buy gauze pads to replace in your mouth.
While your dentist or oral surgeon may prescribe you some painkillers, you will also want to invest in some over-the-counter painkillers as well.
In addition, make sure you have soft foods available to consume during your recovery days. Apple sauce, smoothies (no straw), soup, and yogurt are all great choices.
How to Mentally Prepare for Wisdom Teeth Removal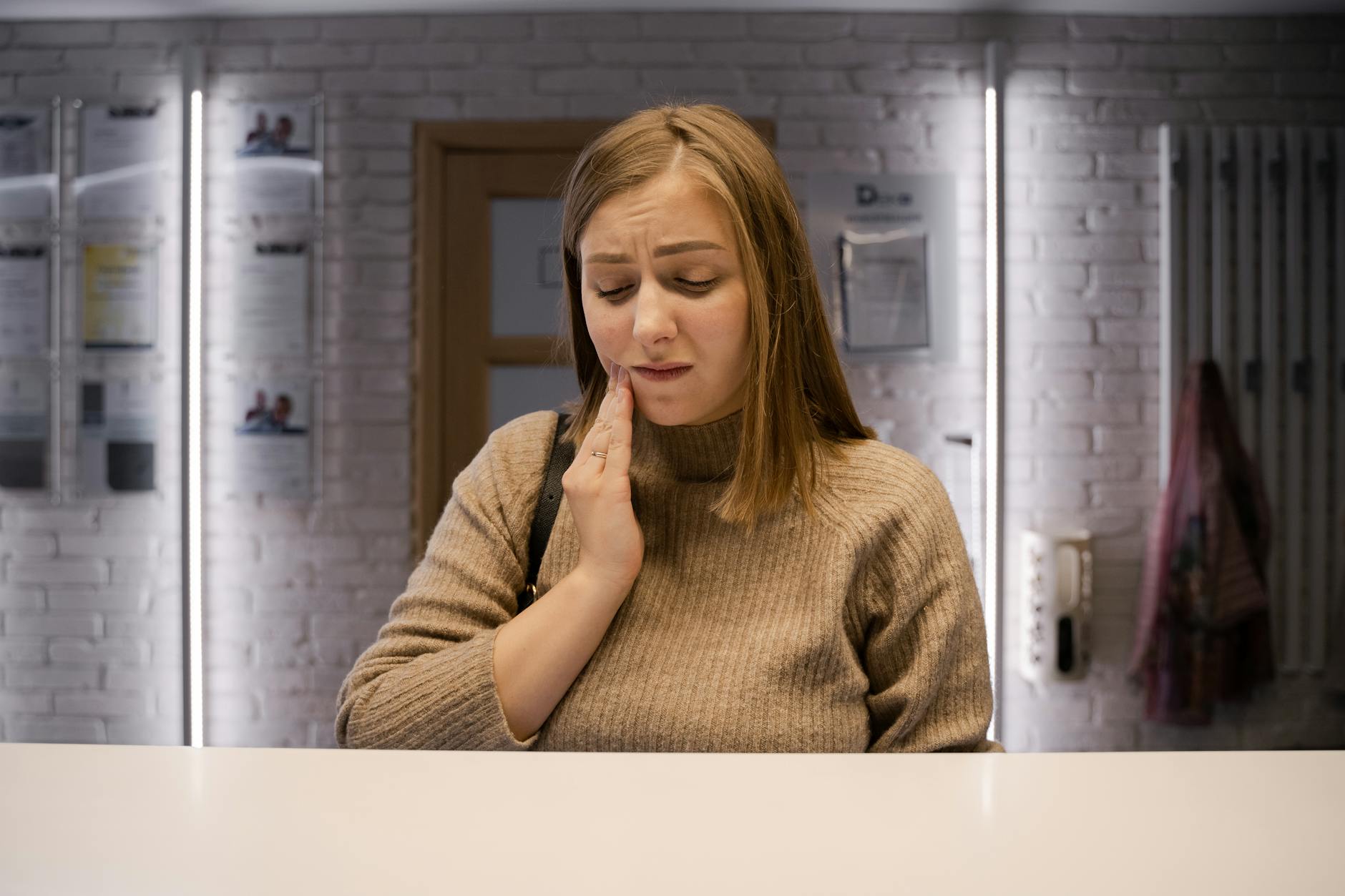 You have to go through with wisdom teeth removal, so you might as well make it as comfortable of an experience as you can. With a little planning beforehand, it will make a world of difference.
Once you're ready to get your wisdom teeth removed, you can check out this cosmetic dentist in Midtown Manhattan who does wisdom tooth extraction, teeth whitening, and emergency care services.
For related content, check out the rest of our website.