Recently updated on October 25th, 2022 at 11:11 am
Kitchen tables serve a variety of functions in every home. That's why their durability is an essential part of the design. A sturdy table is needed; one that will stand up to the daily encounters it will have with rambunctious children, heavy serving dishes, clumsy adults, and much more is necessary for everyone. So, how do you select the correct table for your household?
1. Figuring out the activities
Start by figuring out what activities will take place at the table. Of course, eating will be a major focus so let's begin by answering the following questions. How many people normally eat at the table? How many eat at the table when guests are invited? How often do you entertain, and is it casual or formal?
2. Find out the dimensions of the table
The size of the table and number of seats will largely depend on the number of household members plus the average number of guests you have over. A table with the leaf option would be ideal if you have a small household. This way, you can expand the table to accommodate guests and retract it to free up space once the party is over.
Benches are also a wonderful option for expandable tables as they offer more seating and can be easily stored under the table and out of the way when not in use.
3. Choosing the form
If you have young children, then a round table would be better than a square or rectangular-shaped table. The sharply angled edges and corners can lead to injuries if the kids are playing next to the table, as kids will do. Find chairs that aren't too heavy for them to pull out and make sure the chair heights are easy for them to climb in and out. 
Getting the table shipped can be a hassle, but if you want to make sure your kitchen table delivery goes smoothly, then shop at 1StopBedrooms. They have tables for every need and function.
Need a table that holds sizeable serving dishes and doubles as an arts and crafts space? Then there's a durable kitchen table waiting for you on the website. Do your children need a space to set up their laptops and attend school or study for class? You're sure to find a table with a smooth surface for taking notes.
What about working from home? Many of us have become accustomed to remote work, and the kitchen table can serve as a space to layout documents and files as you complete assigned tasks. Because they have more surface space than many in-home desks, many find it easier to work at the kitchen table.
4. Consulting a designer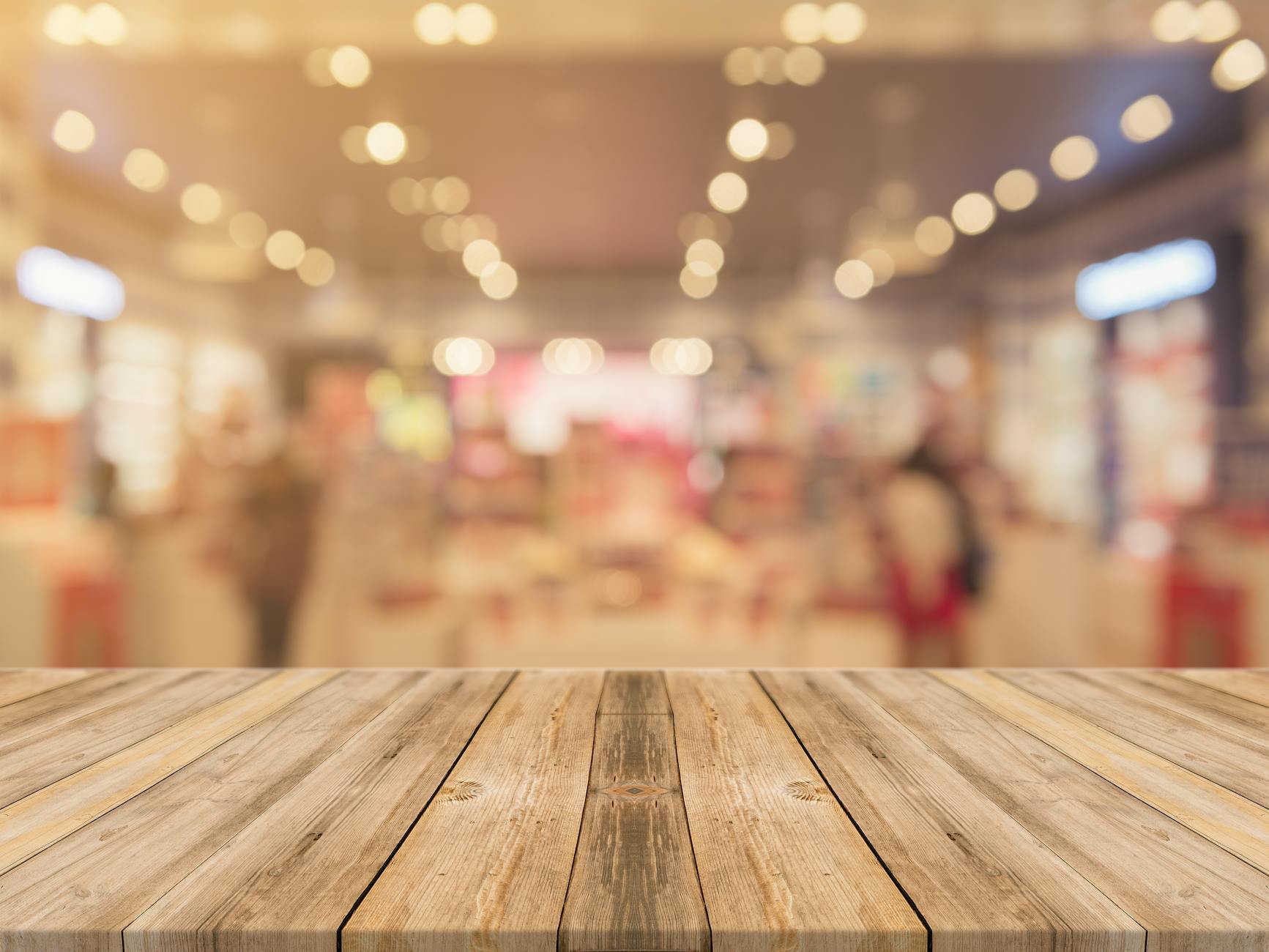 Regardless of why you use the table, we know it serves many useful functions for your household. Should you have any questions about the sturdiness and durability of the designs, please feel free to reach out to a design consultant at no extra charge. They will answer your questions and address any concerns regarding the tables. 
So don't wait; visit 1Stop today and get your new kitchen table at a price you'll love.