Recently updated on October 25th, 2022 at 11:10 am
Nursing is one of the most versatile jobs that exist today. Healthcare is an ever-expanding field, and you will have so many opportunities within this field as a nurse that you might have trouble choosing which one is more attractive to you. Nursing allows you to head in many directions, from management positions to specialized care. In our modern world, there are lots of careers you can choose with a nursing degree.
If you want a job with flexible hours that will compensate you well, nursing is a great industry to get involved in. Nurses also provide essential work that makes a big difference in the lives of the people that they treat and care for. While it might seem like a lot of work to go to nursing school, the rewards are boundless for doing so.
If you are ready to learn more about the careers that you can choose with a nursing degree in your hand, you need to read on!
Careers You Can Choose with a Nursing Degree
1. Legal Nurse Consultant
This is a very niche job within the nursing field that serves an important purpose. When lawsuits crop up around patient care, there is always a lot of medical jargon that lawyers and the jury in a trial might not understand. A legal nurse consultant is paid to be the translator for the technical, medical information that needs to be described and understood for the trial to proceed.
To be a legal nurse consultant, you will need to be a registered nurse first, and you might need some time in a nursing management position to secure this position. The pay outlook for this job is really excellent, and you can make an average of $75,000 a year and up. Like most niche jobs, there might be some variables from state to state that impact pay. Thankfully, you can shop for the right legal nurse consultant job quite readily due to the wide availability of nursing jobs US-wide.
2. Nurse Midwife
If you want the joy of helping women to deliver babies, but you don't want to have to become a doctor to provide it, this is the right nursing job for you! Nurse midwives help deliver babies and provide healthcare before and after birth. This is a very important job, and many mothers feel more comfortable working with a nurse midwife for their delivery planning than a doctor.
This job has a median salary of $115,000 a year per the US Labor Board, and you might even be able to expect more with some seniority in the position. This is a very important job that helps to provide women with the care that they might not get without a nurse midwife involved in their labor and delivery planning.
3. Travel Nurse
If you don't like to grow roots in one spot and you love a new challenge all the time, being a traveling nurse might be perfect for your goals and needs. This is a job where you float from location to location, even state to state, helping fill in for nursing shortages. You will need an RN license and two years of nursing experience in most places to be able to travel, and you might need a BSN. You will also need to have worked in many kinds of care facilities.
Once you have the prerequisites for this job handled, you can choose to take on this challenging and exciting job where each month might be a new adventure. People who love to travel and who enjoy coming in to solve problems related to staffing shortages and unfilled positions will thrive in this job.
4. Nurse Educator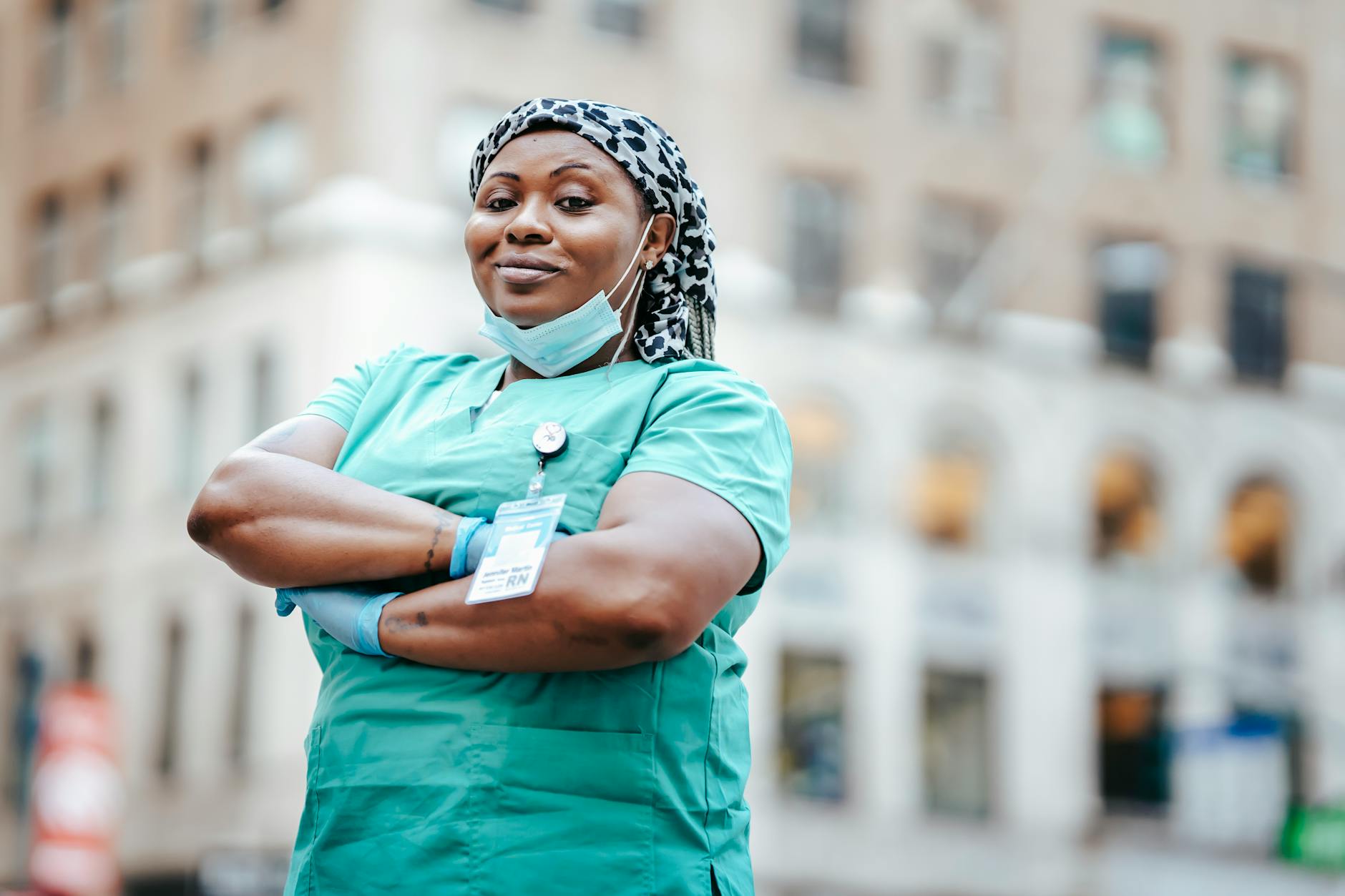 Nurses need to learn how to do their jobs from other nurses. This is a critical job position that is always needing to be filled all around the US. Nurse educators work within education programs, or they can help design a curriculum that can be deployed online or used for in-person learning. Educators are critical to so many industries, and the nursing field always needs more people who want this job.
This is one of the jobs that really make it clear that you can give back to others as a nurse. Being able to help educate other nurses and get them ready for the real world is a gift, and if you have these talents, you might want to use them for this purpose. Everyone has a teacher that they remember clearly and who made a big impact on their life. This is the power of being a nurse educator, and you can use this skill set to make a big difference to new nurses.
5.  Nurse Anesthetist
This nursing job allows you to be trained to provide anesthesia care for patients who are being operated on. You can also assist with care in the operating and recovery room when you hold this job title. You will need additional training to provide anesthesia as well as a two-year nursing degree to hold this job.
This is a really important job within the nursing field as anesthesiologists are always in short supply and many smaller procedures have such a brief need for someone to manage this part of patient care. Surgeries can be delayed for months just because of a lack of anesthesia provider access. This job also pays very well, and per the Labor Bureau, you can expect to make an average of $189,000 a year.
Nursing Allows You to Spread Your Wings
There are so many ways that you can use your nursing degree to change people's lives and to improve your own. There are so many avenues that you can head down with your nursing degree in hand, and you can enjoy flexible hours and really great pay. Most people think that nursing is only done in hospitals and clinic locations, but you can work in a wide array of niche jobs as well.
If you want to make a difference in people's lives and collect a great salary while you are at it, nursing is the right career choice for you!