Recently updated on October 25th, 2022 at 11:33 am
Are you one of the almost 20% of Americans suffering from some sort of mental illness? Have you tried everything to find the peace of mind you seek?
Don't give up. There's one more type of treatment that you might have missed in your search for mental equilibrium.
Intensive counseling could be the answer. This little-known branch of psychotherapy is proving highly effective where all else has failed. 
These are the times you should consider intensive counseling for your mental health needs.
What Is Intensive Counseling?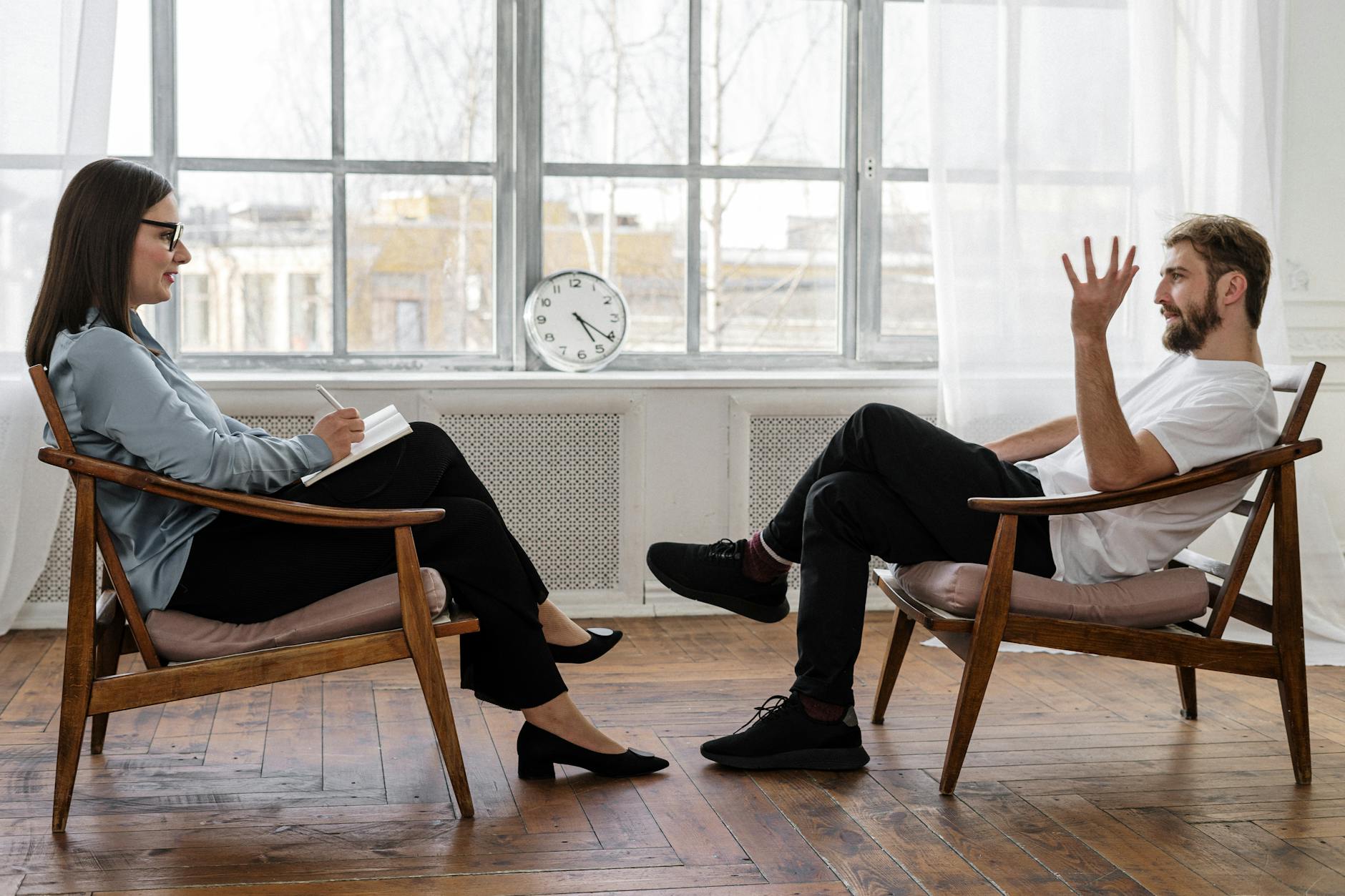 Intensive counseling is a type of fast-tracked therapy. It works well for those experiencing emotional or mental difficulties by speeding up the healing process.
It works by engaging with the patient frequently over a short period of time.
For instance, the counselor may conduct a month's worth of sessions in rapid succession over a few days. In this way, the patient stays focused on their treatment and reaches a balanced state of mind faster.
These sessions may take place at a mental health retreat or involve seeing a therapist in their consulting rooms. Intensive therapy's recommended for a wide range of mental maladies as well as couples therapy.
Why not engage in some additional reading to find out if this type of mental health counseling is a good fit for you? 
Intensive Counseling for PTSD
Post Traumatic Stress Disorder is a debilitating mental illness. It's brought about by changes in the brain following intense trauma. Military veterans and victims of violent crime often experience PTSD caused by unpleasant memories and associations.
Intensive counseling helps survivors to finally process their trauma and put it behind them.
EMDR (Eye Movement Desensitization and Reprocessing) is one of the most successful treatments used for PTSD.  
Trauma Treatment With Intensive Counseling
An understanding of the human response to trauma is vital to provide effective therapy before serious issues like PTSD come to light.
Research shows that individuals respond to trauma in their own unique ways. So, it helps to investigate these coping mechanisms first when dealing with trauma counseling. In this way, the counselor can tailor-make their sessions to suit the individual.
Intensive Counseling to Heal the Effects of Abuse
Child abuse and sexual abuse can have lasting effects on survivors, who may also resist going to therapy due to shameful feelings associated with the events.
Often, children only engage with a therapist in adulthood, once the mental harm's done. This is where intensive therapy proves highly effective in teaching adults to reshape their lives despite this early trauma.
In cases of sexual abuse, intensive counseling helps victims to rapidly process the negative emotions, shame, and guilt associated with their abuse. 
Live a Better Life
Are you at your wit's end dealing with confusing emotions, unexplained outbursts of rage, and constant anxiety? Intensive counseling is a good fit for you.
Don't accept your lot in life, the solution might be quicker than you expect.
Our blog's full of effective solutions for everyday troubles as well as important issues that could plague your life. Keep reading for more information and advice.