Recently updated on October 25th, 2022 at 11:43 am
Many Americans are relocating to more family-friendly areas away from the chaos that is city life. If you want to move to a small town that still has all the amenities you can find within a big city, moving to Iowa may be a good idea. 
Iowa has excellent schools, health facilities, and affordable housing, making it one of the best places to start and raise a family in the U.S. It also has fantastic recreational facilities, perfect for you and your kids to relax and have fun together. 
If you want to live in a less congested town that still has a big-city feel, then Iowa is the best place for you to relocate. The state has many small towns and very friendly people. One such area in Iowa that would be ideal for you to live in is Mason City. 
In light of these reasons, if you're looking to invest in the region's real estate Mason City Iowa, has plenty of affordable housing options in the market. It comes as little surprise that Iowa's residents are so in love with the state.
Below is a list of reasons why you should consider relocating your family to Iowa.  
1. The Affordable Cost of Living 
The first thing to consider if you're contemplating possible relocation to another state or city is the availability of affordable housing. The houses in your ideal state should have fairly priced housing be it on rent or sale, and that is what Iowa offers. The average house price in the state stands at a little under $115,000.
The cost of living in the state is relatively low compared to other states, and you are guaranteed a place of your taste that should fit well within your budget. Mason City, for instance, has a cost of living that's 13% less than the national average. 
There are also so plenty of job opportunities in Iowa. With so many industries offering the residents employment, you can live and work comfortably in the city.
For the retirees and senior citizens, there are various systems available that are designed to accommodate assisted living and low-cost options to help elderly residents live better lives.
2. High-Quality Education Available
If you're a parent or are looking to start a family soon, your priority is to provide the best education for your (future) children. This means putting them in the best spaces where they can get a good education from the best schools. 
Iowa state happens to be one of the states in the United States that prioritizes education. There are so many schools in the region, with most registering an impressive graduation rate. It goes without saying that Iowa is home to the famed Iowa State University among many other prestigious centers of education for different levels of study.  
3. The Health Facilities in Iowa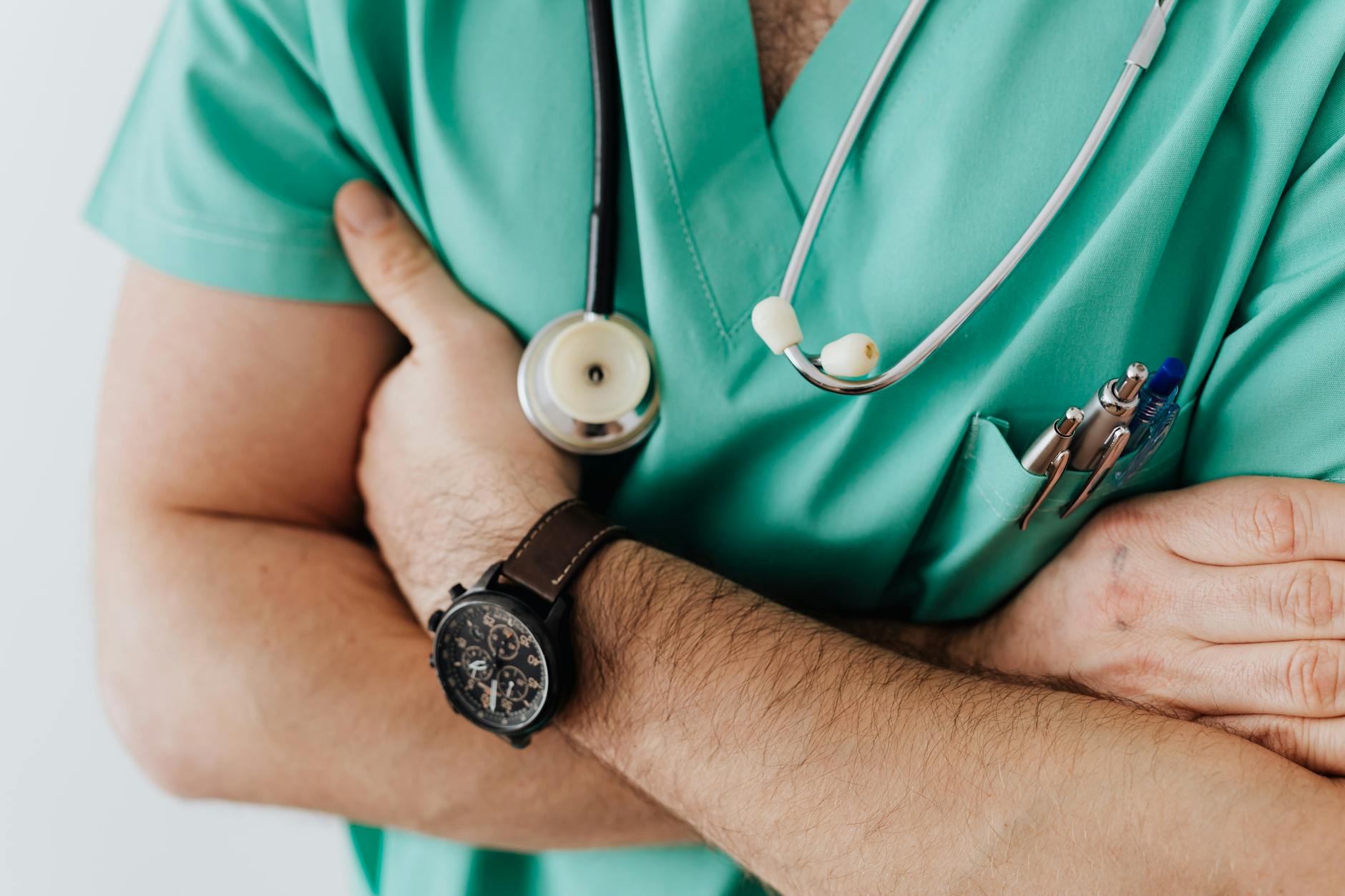 Another essential factor to check is a city's health care system. It is best to live in a community where you and your family can access proper medical care at all times. One of the good things about Iowa is it has state of the art medical facilities equipped with world-class trained staff who are able to respond immediately to an emergency.
Mason city, for example, has a referral hospital that deals with severe and emergency medical cases. It has hundreds of qualified medical staff all with different specialties. This should give you the confidence you need to make moving to Iowa a quick decision. 
Should you or a family member have any issues to do with surgery or serious illness, the medical resources available in the state will be ready to assist. 
Additionally, the city has excellent transportation systems, linking it to various regions in the state. Therefore, in case of an emergency, EMTs can easily respond to your call for medical assistance. 
4. The Available Recreation Amenities 
Deciding to move to Iowa may turn out to be more fun than you would expect. After a long week or day at work, you may want to spend some quality time with your family and friends. Whether you are in the state capital, Des Moines, or Mason City, you are sure to find many recreational sports within the state. 
If you are an outdoors person, there are many parks in the state to relax and have fun. You can always jog or cycle across the trails, exercise, and playfield games parks such as Big Creek State Park and Maquoketa Caves State Park. Some parks even have tennis, volleyball, and basketball courts. 
Notably, the parks are great for pet owners as their furry friends have more than enough room to play, run, and find new friends in the process.  
5. The Best of Both Worlds
Iowa is the best place to experience a small-town life, and still enjoy all the services and facilities found in big cities. The state has managed to strike a fine balance between simplicity and fine city living. 
For example, one thing you will have to forego once you move to Iowa is the traffic jams. If you've lived in a big city anywhere in the U.S., then you're aware of how time-consuming it can be being stuck in traffic. 
The state also has one of the lowest crime rates in the country and the second-lowest murder rate. This makes it a very safe state for any American to call home.  
Consider Real Estate in Mason City, Iowa
If you are looking to move to Iowa, then you should have Mason City ranking high among your ideal towns to move to. It has plenty of family-friendly communities which make it a perfect choice for raising a family. 
First, it has good quality and affordable schools for your children in both the public and private sector, and to all levels of education. Secondly, there are clinics and major hospitals that offer comprehensive healthcare facilities. 
The city also has proper infrastructure that allows for easy communication and response in case of an emergency. Additionally, there are several recreational facilities within and around the city for you and your family to enjoy.